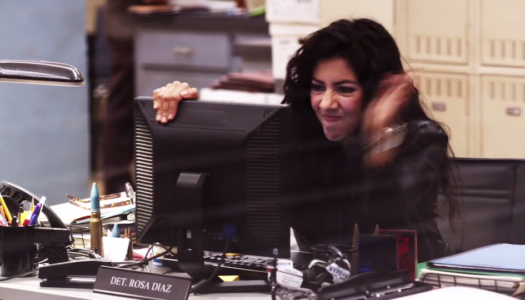 Why We're Mad When Shows Are Canceled
We're angry, we're frustrated, and we don't have anything else to fall back up. That's why we're mad when shows get canceled.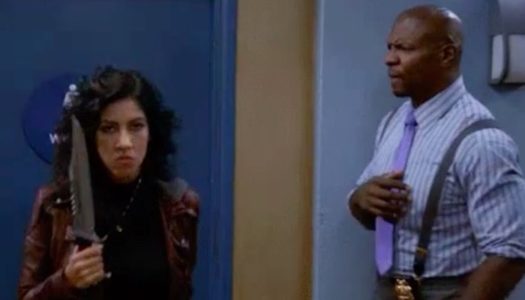 Not Cool: Brooklyn Nine-Nine is Canceled
All of us are Rosa today as we heard the bad news. This is not okay, everything is garbage.