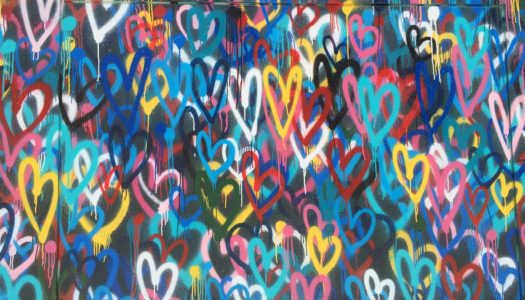 Why I Love What I Love
Sometimes we all just need to love what we love. And I love a lot of television shows.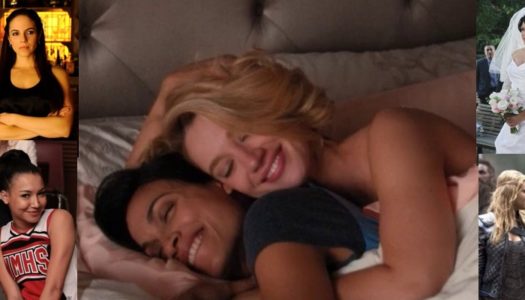 Top 7 Blonde and Brunette Duos
It's sunshine and gloom in hair edition with this countdown of the top 7 blonde and brunette duos in queer lady TV. Did your favourite make the cut?