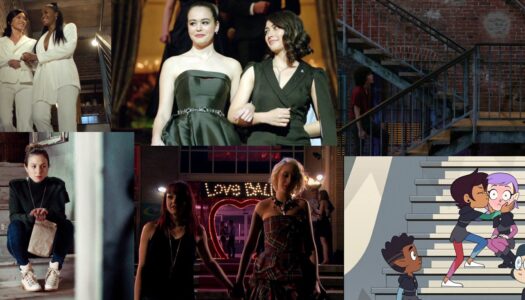 Things We Love: Not Falling Down Stairs
Tumbling down a staircase is a TV trope commonly used in sitcoms and soap operas. But when they don't fall, it's memorable.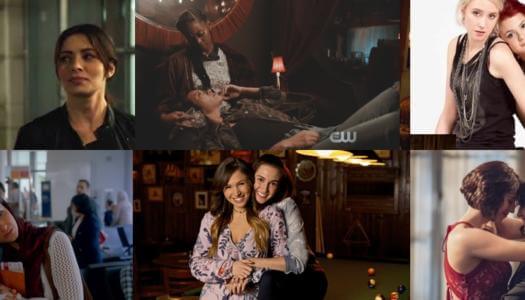 Things We Love: The Meet Cute
Maybe it's the coffee shop or the jurisdiction argument or the wrong delivery. However they meet, we know right away that it's love eternal.