On Galentines Day, Gloria Calderón Kellett and Mike Royce, the executive producers of my fav One Day at a Time, took to Twitter to tell us some shocking and important news.
These next few weeks are when Netflix decides if we get season three.
This means we need to watch the show. Again. And again. And we need to get our friends to watch it. Because the world needs more positive representation. Especially now. You know I love this show. It's one of the things that made the summer of 2017 survivable for me. It gave me hope.
So if you want more of this: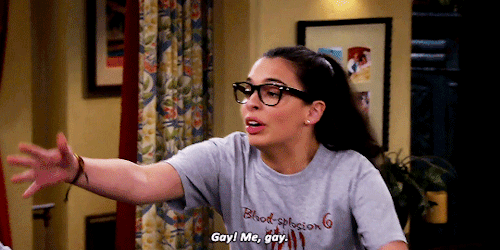 Or this: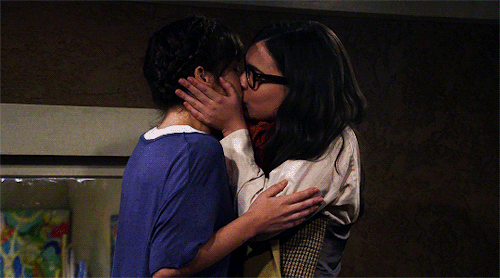 And especially if you want more of this: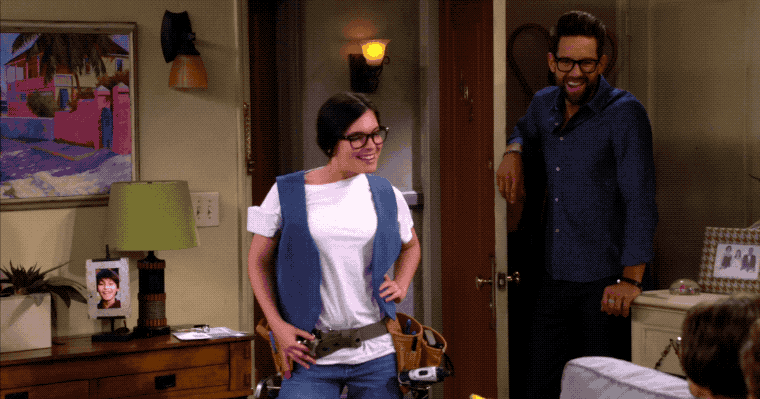 Then turn on Netflix and watch One Day at a Time one more time.