Welcome back to "From the LWTV Archives," a column dedicated to studying and highlighting moments from queer TV history. This week, I went in search of the last time we had a whole year without any characters dying. Turns out, it's 1993!
Bury Your Gays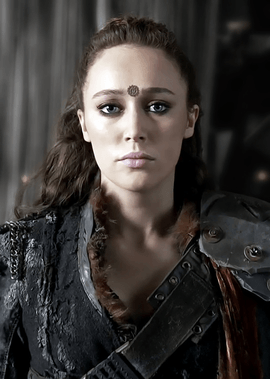 If you're on this website, you've probably heard of the term "Bury Your Gays". This is the TV trope where shows decide that queer people are more expendable than their hetero counterparts and find ways to kill them off. The most well known example of this is 2016, when a record 46 queer women/non-binary/trans characters were killed on TV (including Lexa on The 100). LezWatchTV even has a death tracker on our homepage. With all this in mind, I was curious to find out the last year where there were zero deaths in our database. I had to go all the way back to 1993.
1993 Stats
In 1993, there were 39 characters on air but not one of them died. Pretty impressive, considering every single year since has had at least one! However, these numbers aren't as simple as they seem. The number of deaths per year has increased as the number of queer characters has increased on TV.
For comparison, last year (2022), there were 23 deaths but 743 characters on air. That's a big difference compared to the 39 characters in 1993. So we can't look back at 1993 and say it was a golden era of queer TV since there were no deaths, but it is interesting to see that there was a point in time when queers were being introduced on TV but not necessarily being killed off. Continuing the trend, 1994 only saw one death but the numbers have steadily increased since then.
Additionally, only 11 countries had shows with queer characters in 1993. Today, we are up to 30 countries. Although I do not want to downplay the existence of the "Bury Your Gays" trope (it is real and toxic), queer TV has come a long way since 1993.
Blast from the Past
While we are here in the early 90s, let's take a look at some of the characters that were alive and well in 1993. Many of these characters came out later, which adds even more complication to the statistics for this year.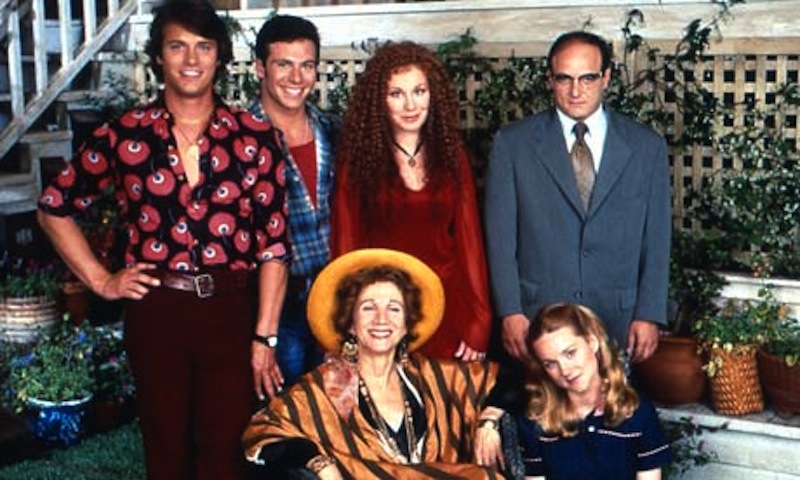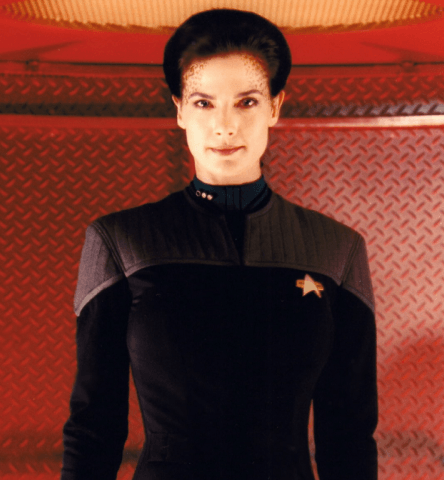 Many characters in Tales of the City
Bianca Montgomery in All My Children
Multiple characters on The Simpsons
Diane Butcher and Sonia Fowler in EastEnders
Jadzia Dax in Star Trek: Deep Space Nine
Mo Connell in Between The Lines
Tanja Schildknecht in Lindenstraße
What a time to be alive!
[As always, this column is based on data provided in LWTV. If you have more information on a show/character that we have not included in our database, please let us know!]