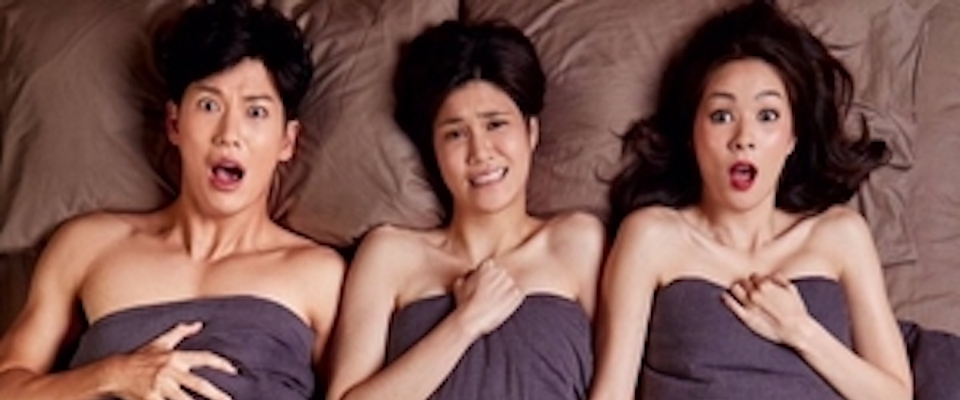 Overview
Kind of related stories to Club Friday. They're mostly sequels to stories that were told in the original.
Notable Queer-Centric Episodes
Season One "Friend & Enemy" - A love triangle spins out of control, unleashing havoc within a couple's relationship and the friendship between two women. This one has an unhappy ending.
Season 6 "She Changed" - A change in sexual identity complicates young Meen's relationships, while memories of a past romance remain fresh. (This is called "My Beautiful Tomboy" on Netflix)
Characters
There are 4 queer characters listed for this show; none are dead.
Regulars (4)
This page was last edited on March 13th, 2022.