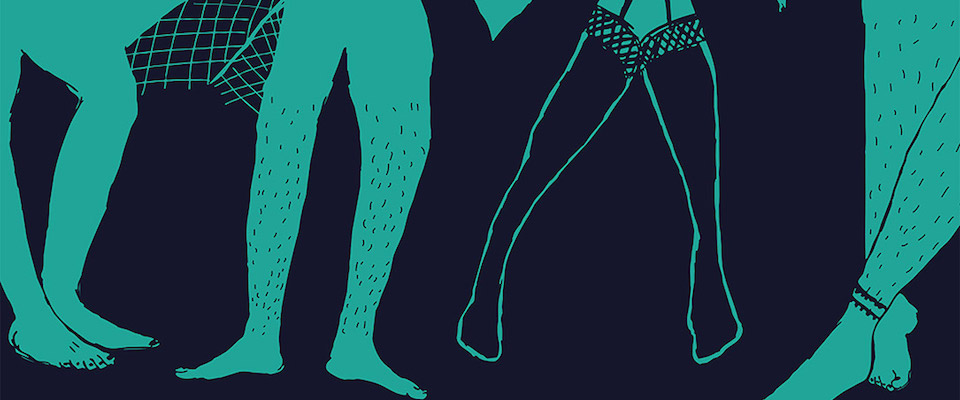 Overview
A comedy anthology series that explores diverse Chicago characters, modern romance technology and culture. The mostly straight scenarios include a married couple hoping to reignite their sex life, a couple looking to spice things up with another woman, and middle-aged dating.
One story features Jo and Chase a cute young lesbian couple.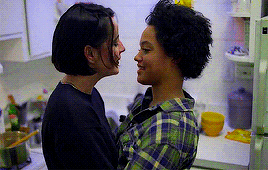 Queer Plotline Timeline
Jo and Chase have an episode in each season.
Notable Queer-Centric Episodes
Season 1 Episode 2 "Vegan Cinderella" - Jo and Chase meet at a show and hit it off immediately. Chase tries turning vegan after she and Jo start dating.
Season 2 Episode 7 "Lady Cha Cha" - Chase gets into burlesque and challenges Jo's double standards about art, sex and feminism.
Season 3 Episode 3 "Spontaneous Combustion" – Jo and Chase's lease comes up, and with it, some serious relationship issues.
Characters
There are 4 queer characters listed for this show; none are dead.
Regulars (2)
Guests (2)
This page was last edited on June 19th, 2019.