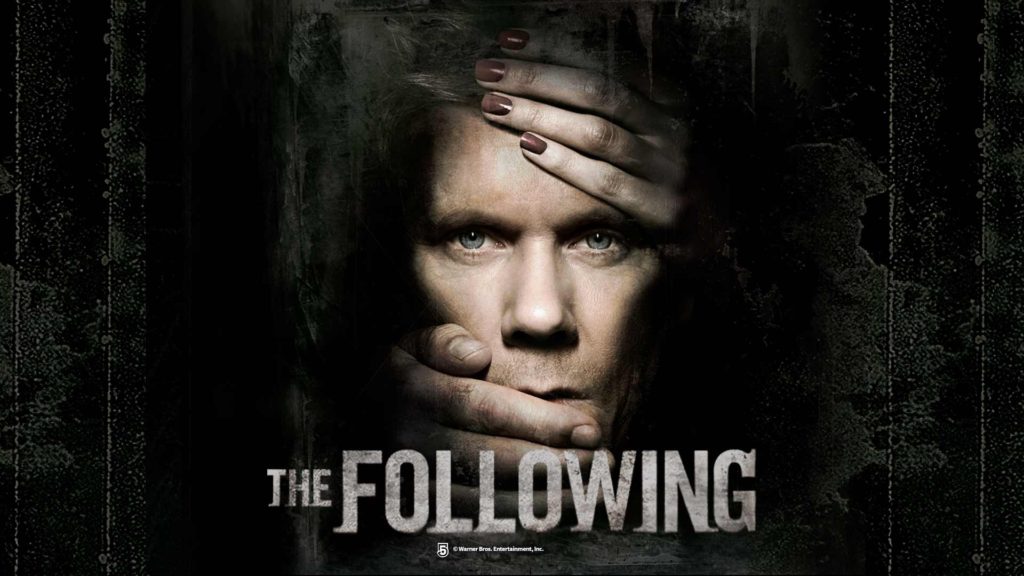 Overview
A serial killer is on the loose! Let's go get the guy who's obsessed with him! Nothing could possibly go wrong. Except everything does.
Queer Plotline Timeline
In season two we learn that Gina Mendez is married and has have two children. Also her ex, Jana, went insane after the birth of their son.
Notable Queer-Centric Episodes
Season 2, Episode 4: Family Affair – Gina calls home saying she can't pick up the kids.
Season 2, Episode 9: Unmasked – Jana is revealed to be working for the serial killer and stabs Gina before killing herself.
Characters
There are 3 queer characters listed for this show; 1 is dead.
Regular (1)
Guests (2)