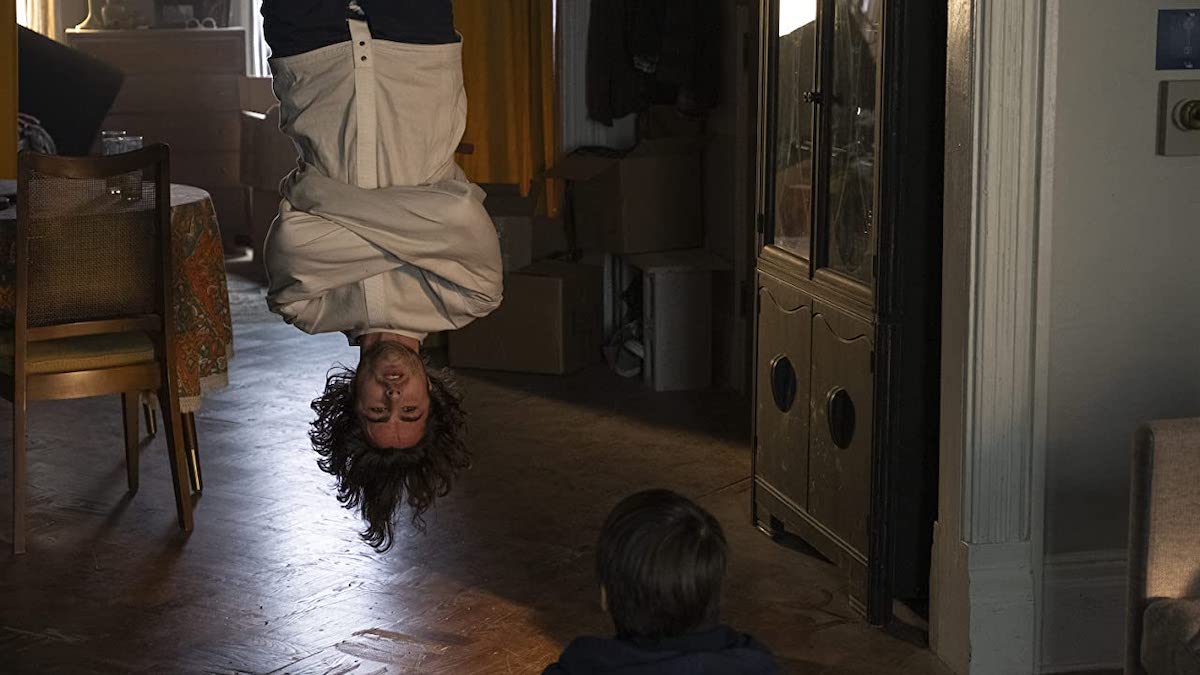 Overview
Y: The Last Man traverses a post-apocalyptic world in which a cataclysmic event decimates every mammal with a Y chromosome but for one cisgender man and his pet monkey. The series follows the survivors in this new world as they struggle with their efforts to restore what was lost and the opportunity to build something better.
Queer Plotline Timeline
The TV adaptation expands on the ramifications how societal attitudes towards gender have evolved in the almost two decades since the comic began. The showrunners have specified that trans women with Y chromosomes also died, as well as women with androgen insensitivity who were completely unaware they technically possessed Y chromosomes. They also made it a point to add a trans man character in the regular cast (played by Elliot Fletcher) who doesn't have a direct counterpart in the original comic, to expand on this world-building.
Characters
There are 4 queer characters listed for this show; none are dead.
Regular (1)
Recurring (1)
Guests (2)
This page was last edited on October 17th, 2021.