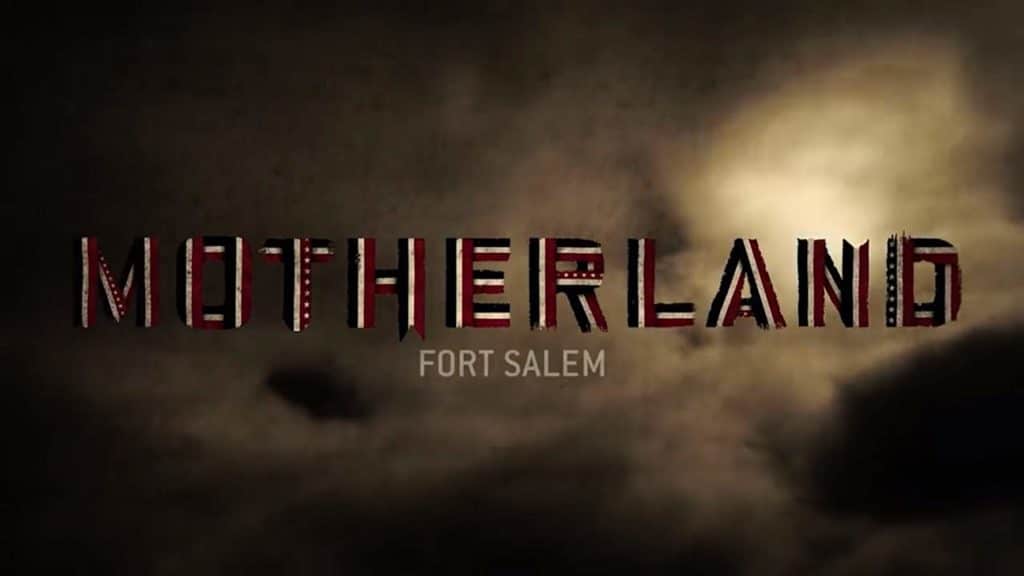 NOTICE: While generally acceptable for the over 14 crowd, there may be some sensitive topics now and then.
Overview
In a women-dominated world, where the U.S. ended persecution of witches 300 years ago, three young women are off to Fort Salem to join the military.
The show is much more than just that, though, with a lot of political underplay.
Notable Queer-Centric Episodes
Season 3, Episode 9 "But I don't even have a dress!" - Big Queer Wedding. Nuff said.
Characters
There are 6 queer characters listed for this show; 1 is dead.
Regulars (2)
Recurring (3)
Guest (1)
This page was last edited on August 24th, 2022.