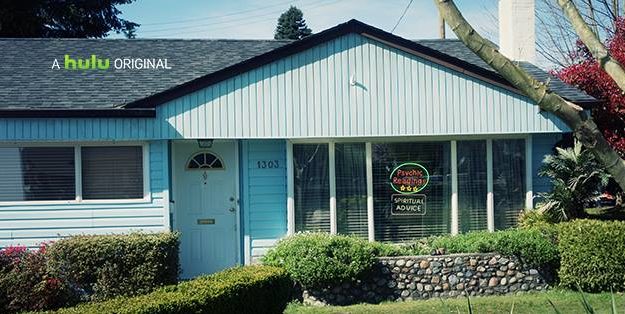 Overview
The series centers around the life of failed magician and scam artist Charlie Haverford, who now works as a psychic.
Charlie's future is controlled by Fonso, a single father who runs a psychic empire belonging to the Marks family. Haverford's wife, Linda, is tired of their mediocre life and yearns for a change. When Charlie suffers a blow to the head at the hands of a client's angry boyfriend, he begins to see and feel very real and fundamental truths — a big change for a person who had been living a life built on fraud.
Characters
There are 2 queer characters listed for this show; 1 is dead.
Regulars (2)
This page was last edited on October 1st, 2018.