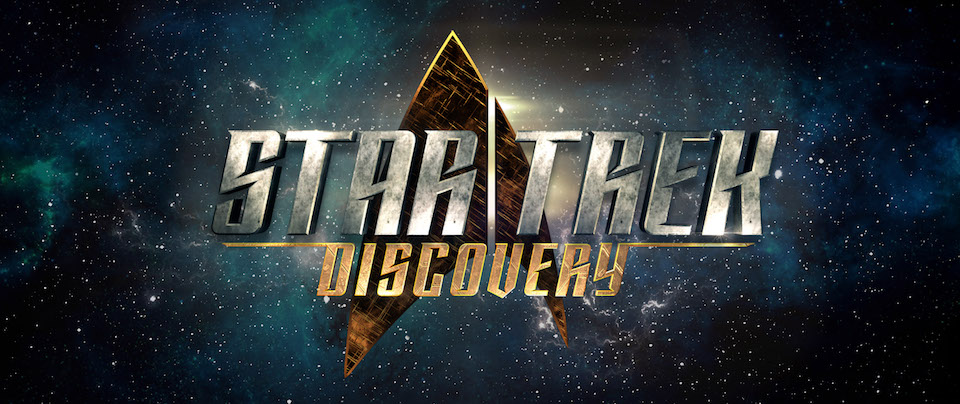 NOTICE: While generally acceptable for the over 14 crowd, there may be some sensitive topics now and then.
Overview
Roughly a decade before Captain Kirk's five-year mission — as portrayed in the original "Star Trek" from the 1960s — and in a separate timeline from the rebooted movies, the series follows the crew of the USS Discovery as they encounter new worlds and civilizations, delving into familiar themes and expanding upon an incident that has been talked about within the franchise's universe, but never fully explored.
It's a future/past Star Trek, where the tech is more advanced than TNG but the story is before the original series. It's quite fun, and since it films in Toronto, people like Kat Barell (Nicole Haught) show up from time to time. And yes, they do explain how Spock has a sister we've never heard of.
Initially, we only see background queers:
But after the first season it gets much better for queer females.
Major warning here: Cis-male queers die. And it's sad.
Queer Plotline Timeline
In season 2, we find out that the Alternate Universe is very very very pansexual.
Notable Queer-Centric Episodes
Season 1 Episode 7 "Magic To Make the Sanest Man Go Mad" – While everyone's working through a Harry Mudd-esque Groundhog's Day episode, two women are dancing at a party. In the background.
Season 1 Episode 15 "Will You Take My Hand?" – The Terran (mirror universe) Emperor, pretending to be a Starlet captain, is going to blow up the Klingons. To get the information she needs, she hires a pair of Orion sex workers.
Characters
There are 3 queer characters listed for this show; none are dead.
Recurring (2)
Guest (1)