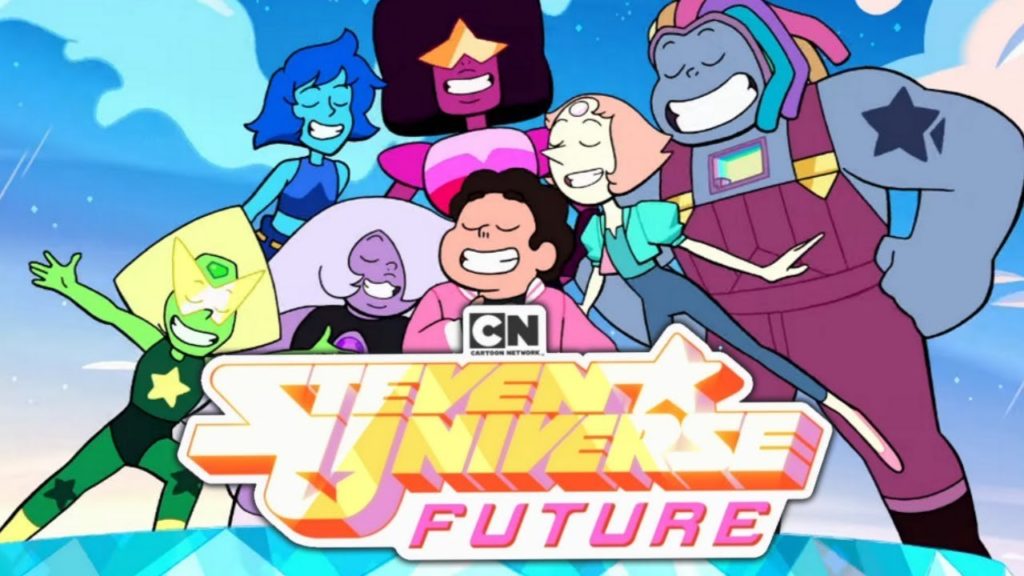 Overview
After saving the universe, Steven is still at it, tying up every loose end. But as he runs out of other people's problems to solve, he'll finally have to face his own. Haunted by the past and lost in the present, Steven begins manifesting new, uncontrollable powers that the Crystal Gems have never seen from him before. What does it all mean, and what does Steven want for his future?
Queer Plotline Timeline
Pretty much every single gem is gender non-conforming in one way or another, and this is especially true of fusions.
This page was last edited on June 10th, 2021.