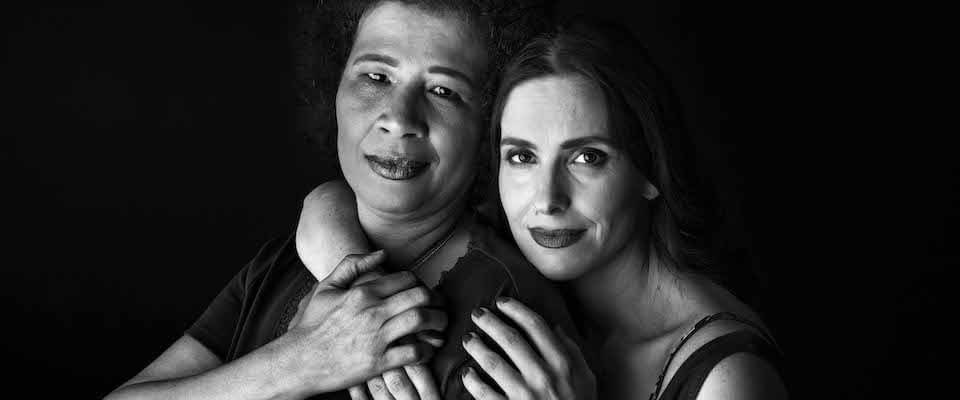 Overview
The Centre is a scripted drama series, written by Naomi Beukes-Meyer. It tells the stories of foreign-, mostly African girls and women living in Berlin, and their ways of dealing with living between 2 cultures. It is written for the web in English and German. The Centre is run by an African woman, living in Berlin, trying to make ends meet and her way of dealing with the German bureaucracy.
It is a no-budget project with a group of talented crew members and committed sassy actresses.
Each episode features a different story. Our first story deals with the tender love story between two young girls and their struggle to deal with family, religion and cultural values.
Characters
There are 4 queer characters listed for this show; 1 is dead.
Regulars (4)
This page was last edited on January 23rd, 2020.