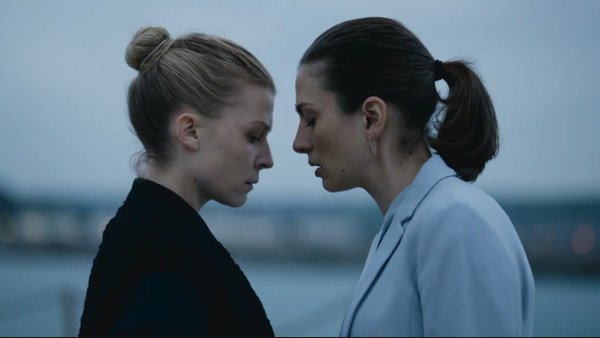 Overview
A British-French crime drama television series, adapted from the 2011 Danish/Swedish crime series The Bridge (Broen/Bron). In this version, it's about the English Channel Tunnel, which makes me wonder why they didn't call it The Chunnel, but whatever.
One of the police officers, the French one, is a bit of a maladjusted detective with no social skills. Naturally we love her.
Queer Plotline Timeline
In season two, Elise meets Eryka to solve the case of a homicidal plane crash.
Characters
There are 2 queer characters listed for this show; 1 is dead.
Regular (1)
Recurring (1)
This page was last edited on December 13th, 2018.