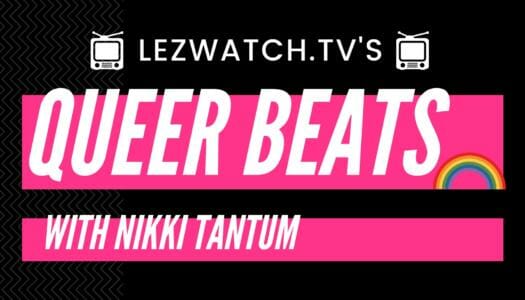 Queer Beats – October 11, 2019
This week, our favorite CW shows premiered, New York Comic Con and CarmillaCon provided lots of goodies, and the first three episodes of Passage dropped on Tello!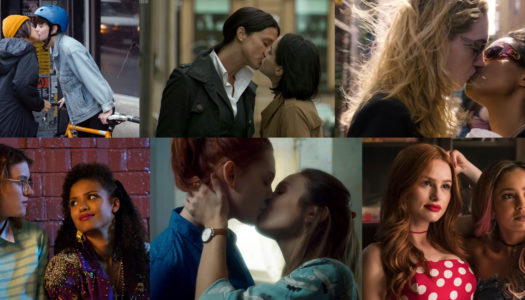 Things We Love: Couples With Height Differences
Things We Love when it comes to ships. This time it's a celebration of some of our favorite couples with height differences.