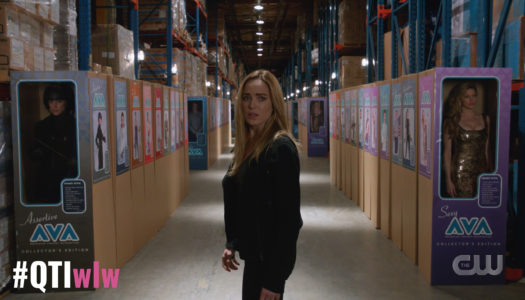 The Queerest Things I Watched Last Week – April 29, 2019
It was a week of relationship processing! Sara and Ava worked on their relationship in Ava's Purgatory, Petra and JR dealt with trust issues and Rosa and Jocelyn took on work-life balance.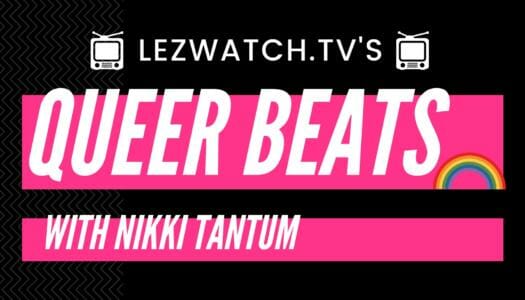 Queer Beats – April 5, 2019
This week, Atypical geared up for season 3, our favorite Canadians celebrated together, and so much good spring TV got so much closer to returning!