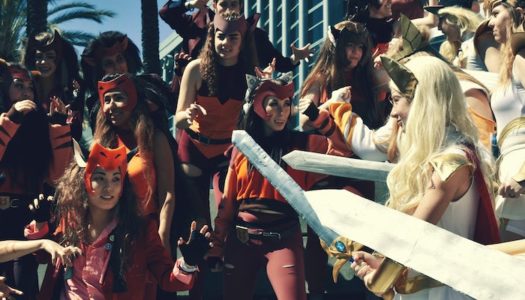 The Princesses of Power Speak for Themselves
The show shies away from actively promoting anyone as LGBT, but thinks things are pretty evident anyway.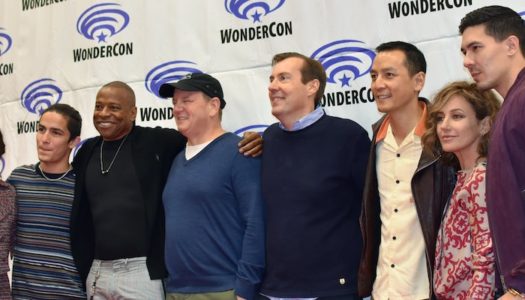 Out of the Badlands
With season three, "Into the Badlands" comes to an end. Did it pave the way for more diverse TV, or is it a dead end?