In two weeks, Wynonna Earp season two drop but for now we have the new trailer which looks like another season of demons, witty sarcasm, and … WayHaught: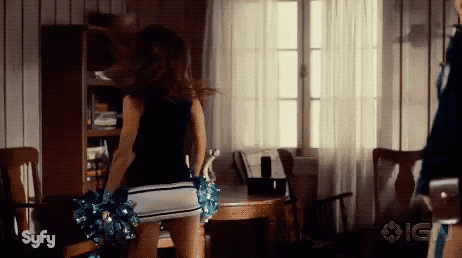 You can watch the whole trailer on IGN. Or watch the video below:
Don't mind me, I'm just bouncing up and down and grinning like mad.
I love this silly little irreverent show. It's cheeky and campy and a whole mess of demon killing fun.