Welcome back to Queer Beats, your weekly one-stop shop for queer television news! This week, Brooklyn Nine-Nine, The Wilds, and #Luimelia all started filming again!
I literally cannot wait until Atypical returns and we get to see Casey and Izzie together again. If they are wrapping up filming, then we are one step closer!
Another week, another cute picture of my ship.
I also thought this was cute:
We are getting spoiled this week with all this extra content of our favorite ships!
B99 is back to filming and I was happy to see Rosa's face again.
Mae Martin came out as non-binary! Congrats to them!
I have an obsession with videos of Anne Lister just walking around doing modern day things.
I have been enjoying the Celebrity Family Feud episodes, especially when it includes shows on LWTV.
Y'all got a good two months off from me screaming about Luimelia but WE ARE BACK, BABY. Look at them!
And here's an article with some real information, in case just looking at pretty pictures of them isn't doing it for you. We can look forward to longer episodes!
I love how much this cast seems to truly love each other in all the behind-the-scenes pictures.
Maisie may be gone from the cast (*tries not to cry*) but she's returning to the LoT set to direct!
New press photos for season 2 of Never Have I Ever have been released and I was delighted to see Fabiola with her cute lil pride flag pin!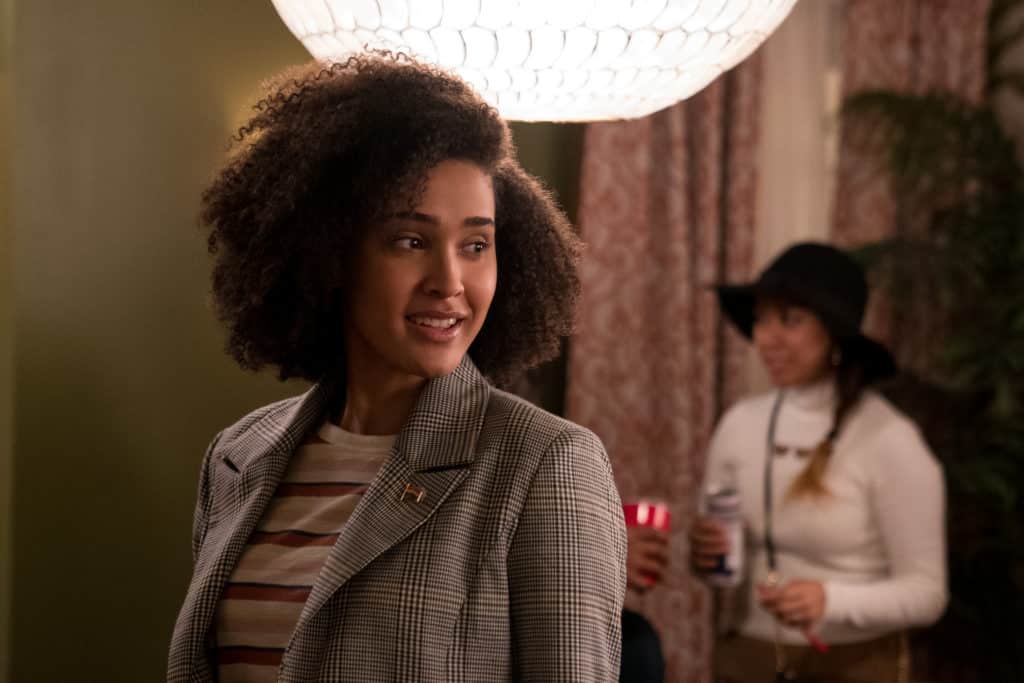 If the trailer made me cry, then the last season of Pose is definitely going to wreck me.
Soooo excited about the second season of The Wilds!
In case you've forgotten why we are all obsessed with this show:
Not that this will be surprising to anyone, but I sobbed during the final episode of Wynonna Earp. I love queer weddings but WayHaught's felt extra special. Kat and Dom spoke with a few outlets this week about the importance of the final episode and the show's legacy:
And that's it for Queer Beats this week! Always thorough, always professional, never random.