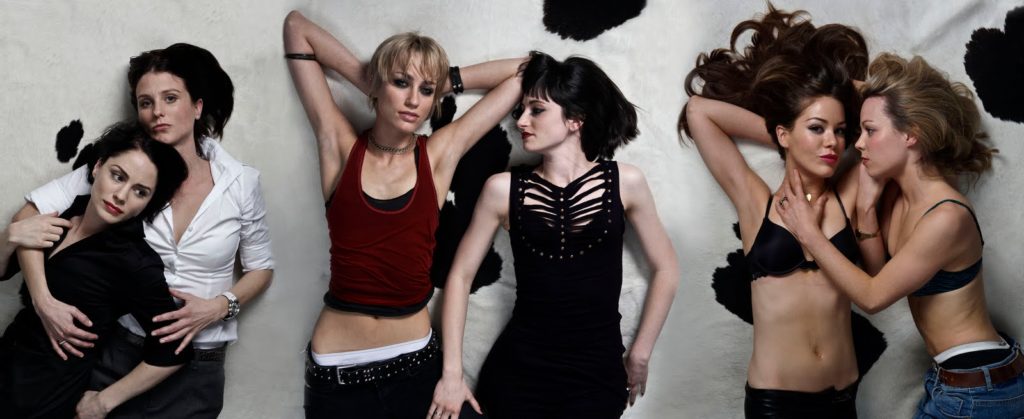 Overview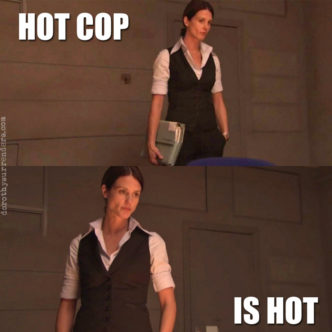 Lip Service was a British television series about a group of lesbians living in Glasgow, Scotland. It only lasted 2 seasons. I think its cancellation had to do with the fact that one of the actors in a main character role got a job on another series and left the show. After they killed her character the show didn't know what to do with itself.
It's one of the few English-speaking, all-queer female-centric dramas on a major network and we only got 2 seasons. Fictitious lesbian life is just not fair.
I was a fan of the show and especially hot cop, Sam.
Queer Plotline Timeline
The entire thing is gay, so of course we only got 2 seasons. Yeah, I'm a bitter.
Characters
There are 9 queer characters listed for this show; 1 is dead.
Regulars (6)
Recurring (3)
This page was last edited on February 25th, 2018.