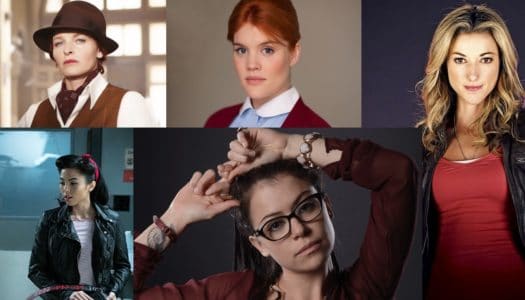 Things We Love: Science Edition
It's a proven historical fact that we love science. And of course, we love the people who science too.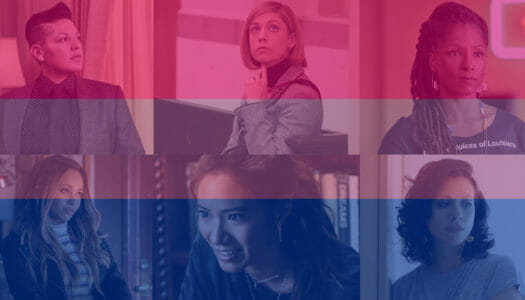 Celebrate Bi Visibility Day With These 12 Awesome Bisexual Characters!
To celebrate Bi Visibility Day, I wanted to highlight the characters I felt bring great bisexual representation to the small screen.