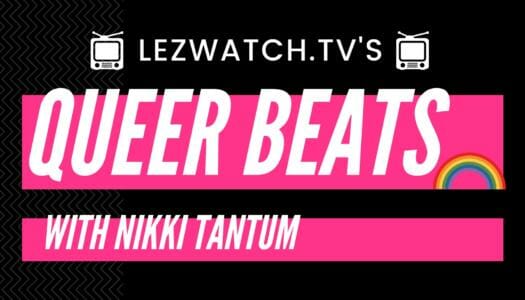 Queer Beats – August 27, 2021
This week, many of our favorite queer TV shows geared up to return, but a few announced cancellations.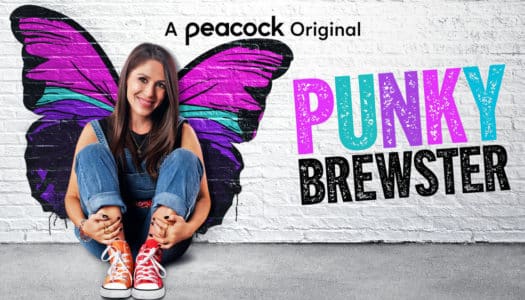 The 80s are Back – Punky Style
Your shoes don't have to match when you rock your own style and live life your own way. Punky's back, folks.