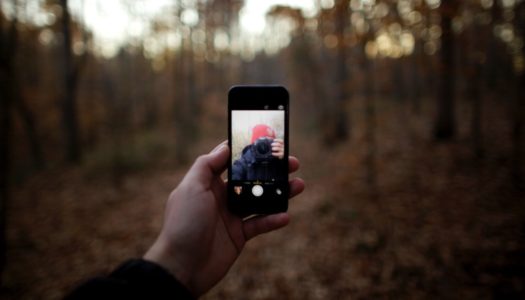 Will Web Series Techniques Go Mainstream (Again)
Webisodes and web series all come from discarded traditional filming techniques which are being re-adopted now. What innovations will be next?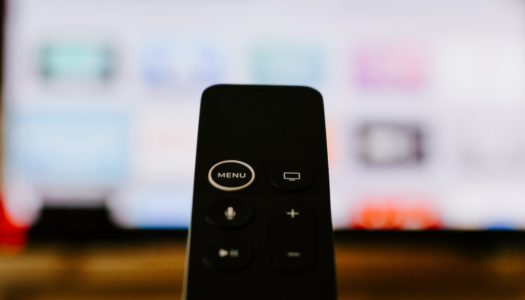 New Queer Shows to Watch
There's been a lot going on. All these shows are in their first seasons in 2020, and you should check them out since you've got some TV time on your hands.