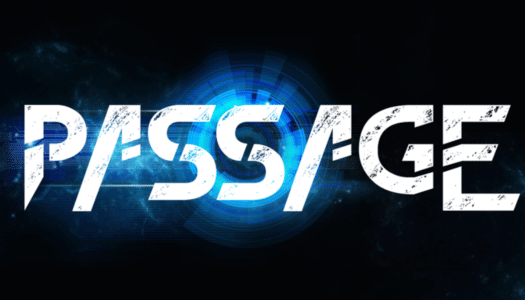 Passage: The Sci-Fi Show You Didn't Know You Wanted
Sci-fi and paranormal lovers, rejoice! Representation Matters Productions and Tello Films brings us the next best series.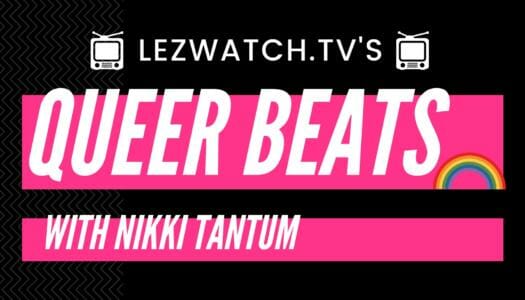 Queer Beats – November 9, 2018
This week, Clexacon spreads the fan love, the Legends cast loves each other as much as we love them, and Wynonna Earp prepares for a PCA appearance.