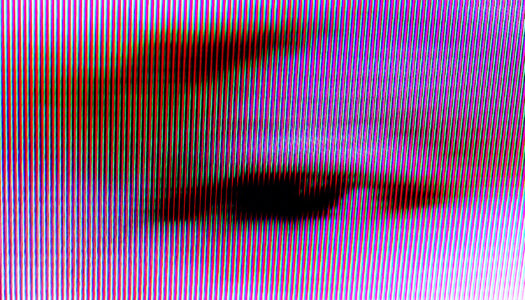 The 2016-17 Season Starts Soon
It's nearly time for US TV to start killing off more people. Are you ready?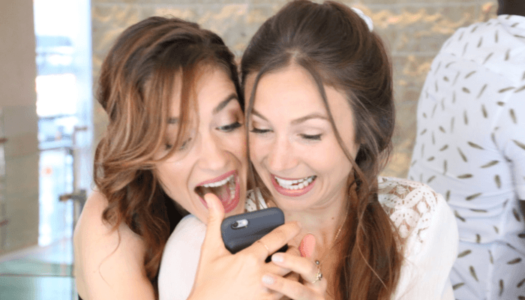 Wynonna Earp – Season Two and More Gay
Other shows kill off their guest stars. Wynonna Earp invites them to ComicCon and makes a fan blog for them. Oh, and gets a second season.