At Comic Con last month, Wynonna Earp's cast got the news that they were renewed.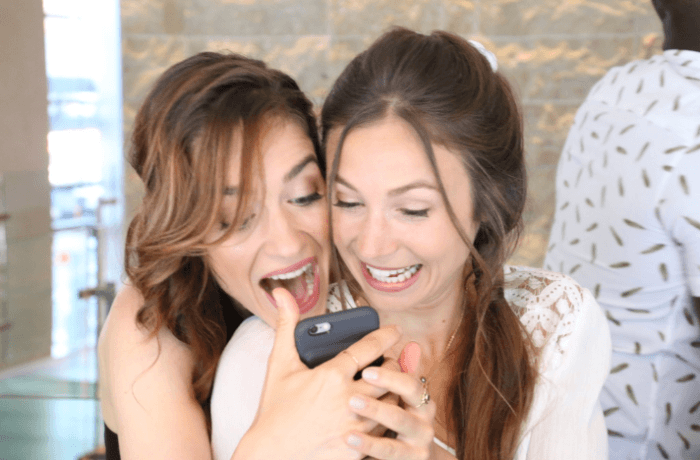 You may notice that Kat Barrell, who plays Nicole Haught, is there. She's not a main cast member. She's a guest and she was brought along anyway, because the show knew how popular she was with fans. On top of that, she wore LGBT Fans Deserve Better shirts, a rainbow pin, and told everyone that she'd been unaware of the Bury Your Queers Tropes, but had since read up on them to understand it. Her character is being introduced to the comics, and we've been told Waverly will continue to sort out her sexuality and feelings for Nicole.
Whew.
In a time where other shows are killing queers left, right, and center, and where they get rid of any popular guest stars, we have Wynonna Earp bringing them to events and writing a secret blog about them.
Oh right! https://theroadtopurgatory.tumblr.com is Nicole's in character blog. The password? Here's a hint. You'll find the password in this photo:
FINAL CLUE #Earpers: the password to the #RoadToPurgatory website is clearly visible somewhere in this photo! pic.twitter.com/prmQlGYIQA

— Wynonna Earp (@WynonnaEarp) August 2, 2016
Is it worth guessing? Yes!
Also, ever have a conversation with a girl and find yourself unsure if you were talking about rabid werewolves or curses or whatever, or whether or not you should date? Is that just me? It's just me.
The whole thing is from Nicole's perspective, with screenshots of texts between herself and Waverly, and all sorts of tidbits.
Talk about knowing their audience.