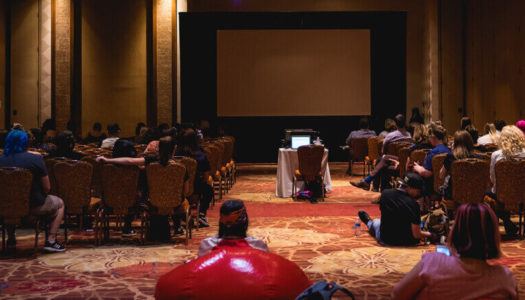 WebSeries to Watch For – ClexaCon Edition
Did you miss the film festival for Clexa-Con 2019? Don't worry! Here's what you need to watch.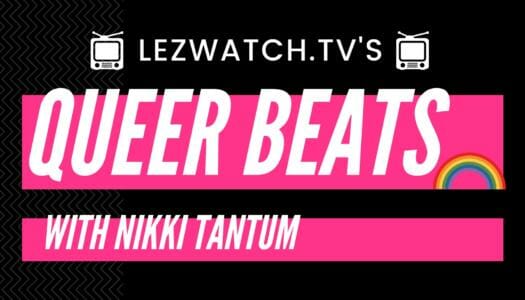 Queer Beats – January 18, 2019
This week, The OC's Alex Kelly made an appearance, One Day at a Time finally released a trailer, and Vida (and vida in general) continues to be radically queer.