Welcome back to Queer Beats, your weekly one-stop shop for queer television news! This week, our queer convention prayers were answered but our please-keep-Jenny-dead prayers were ignored.
If you are already attending Dragon Con this year, then you were probably excited to hear that Anissa and her mama will be attending too!
Also, we got this treat from set this week:
Hooray! We will get even more Bold Type that usual next year!
I'm obsessed with the new season of GLOW which means I am obsessed with this couple: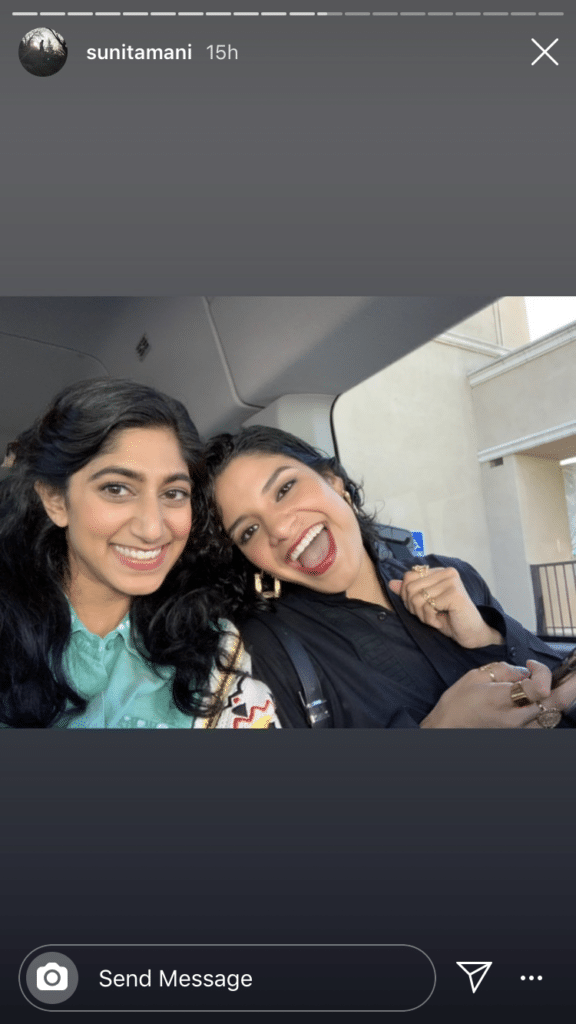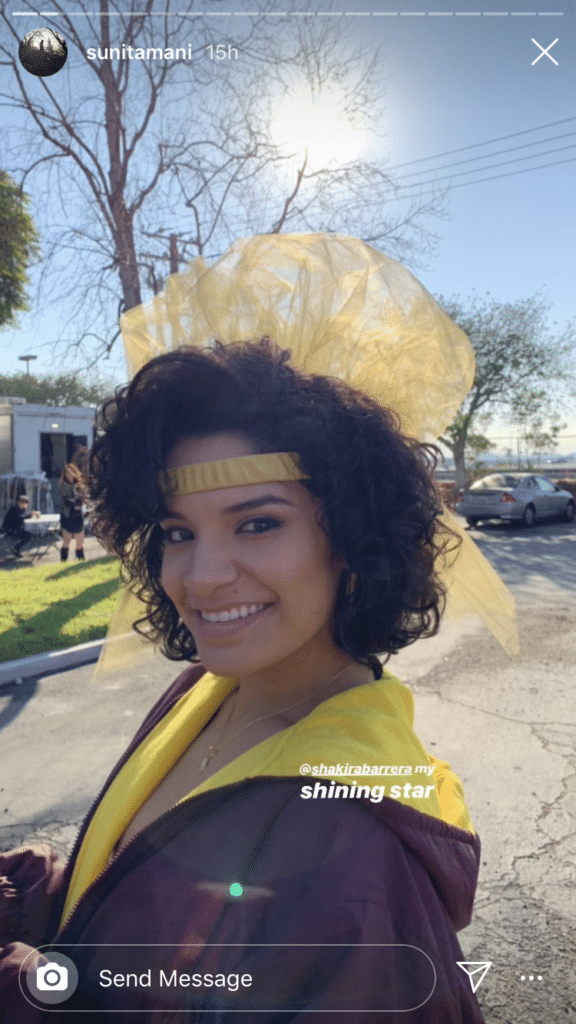 A new Clexacon announcement! Ally Ioannides from Into the Badlands will be there!
Queer fandom was thrown for a loop this week by this tweet from Mia Kirshner:
I personally didn't like Jenny but I also wouldn't mind seeing her again. But Mia truly pulled a Jenny Move here!
More Dragon Con announcements! Jes Macallan will be attending the convention in a few weeks as well!
This is your weekly reminder that ODAAT was saved and will be back on Pop TV:
It looks like we are one step closer to finally getting to see the much anticipated new series, Passage!
This week, MJ Rodriquez made history by becoming the first trans woman to win Best Actress at the Imagen Awards. I hope this starts a trend because she deserves all the awards.
And, while we are on the topic of Pose, can we just talk about about these beautiful pictures of Hailie Sahar? I have been watching Good Trouble as well which means I'm certifiably obsessed.
I know I am late to this news but the Rocko's Modern Life sequel, Static Cling, includes a trans storyline! I blame being late to this story on the fact that this show was banned from my home as a child.
Lyrica will be returning to Clexacon again this year to rep the Runaways!
EHCon happened this weekend which means we were blessed with days full of good content. Our favorite queer couples got together…
… and played The Newlywed Game!
The hashtag #EHCon2019 is full of good Wayhaught content if you need to get yourself caught up:
And that's it for Queer Beats this week! Always thorough, always professional, never random.