Weeks of blood, sweat, and Shonda Rhimes induced tears are over and Lez Watch TV is finally officially open for business!
We want to become a database for all the lesbians on TV and we're starting with the popular American shows with which we happen to be familiar. Of course we don't know everything. Surprisingly, we don't actually watch everything and to that end we're welcoming your submissions. If you see things we're missing, head over to our Site Suggestions page and fill in the deets!
We plan on eventually making that form super awesome and dynamic, showing on site and character pages and letting you submit updates per page, but as with all WordPress things, we believe in "release and iterate." We know the site isn't done. We know the theme isn't perfect, and we know the code isn't amazing yet. But we also know that this is so, so true: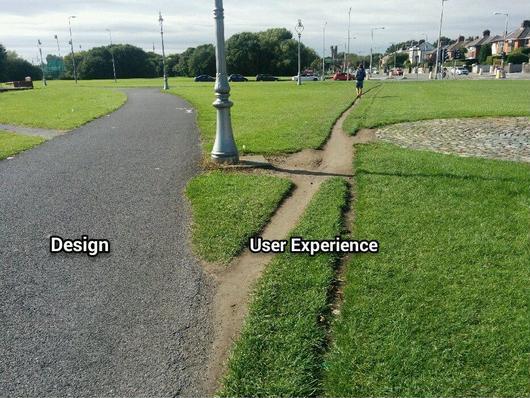 And since we're experienced in the WTF aspect of design, we're okay with opening the site and using what happens next as a guide.
With no further ado, we welcome you to the greatest database of lesbians on television, in the entire universe.
Suggestions welcome.