If you don't want to read any further then here's the good news. One Day at a Time has been picked up for a 13 episode fourth season and will air on PopTV in 2020. You probably get PopTV already if you have cable, so don't panic.
It's been a tough year
One Day at a Time was unceremoniously cancelled on March 15th, just over a month after the third season dropped. Netflix cited that it simply wasn't popular enough (without ever providing data or statistics). And at the time we clung to a hope beyond hope that we would get a reprieve. The producers and writers wanted the show to go on, but even more, it became clear that other networks were interested.
The producers kept asking us to have hope, so we tweeted #SaveODAAT and we became perilously close to becoming an ODAAT Twitter account (sorry Tracy). We shared data and information, we cited what statistics we could, and we pushed our fan hearts onto the internet and demanded more.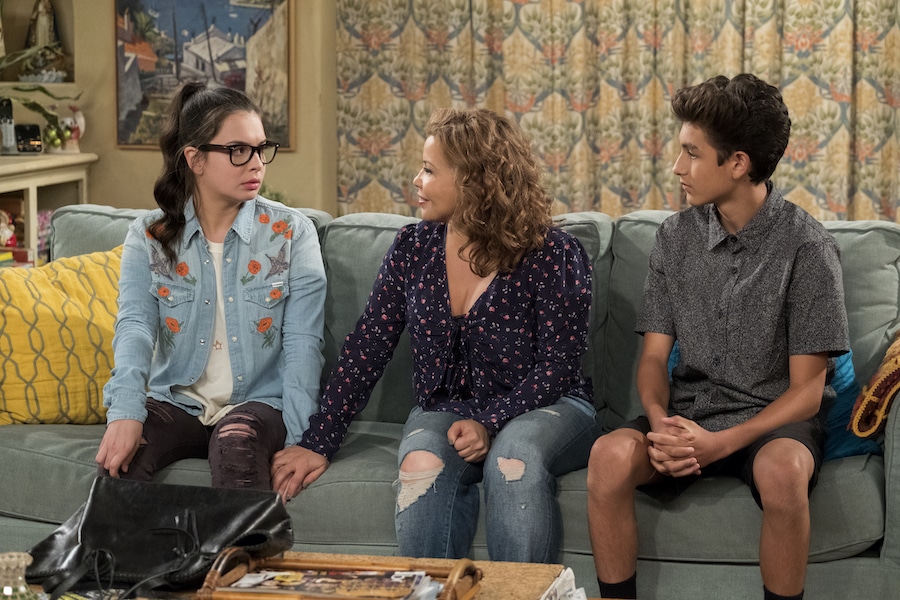 Then in April we got news. CBS wanted One Day at a Time! We'd heard rumours and finally they submitted a bid to buy the show for CBS All Access, their online channel. The problem there was that the deal Netflix made with Sony in order to air the show included a veto. That is, Netflix had the right to block any move to a streaming network for the next two years, following cancellation.
Hope Was Not Lost
Of course, you know what happened here. Netflix vetoed. They refused to let One Day at a Time move to a streaming network. They claimed the show was worth too much to let go of the streaming rights, but clearly not enough to keep airing. Even Vanity Fair argued that Netflix should let go.
"We invested in three seasons and having a home at Netflix," VP Cindy Holland told The Hollywood Reporter. "We negotiated for specific rights in the deal, which we paid for. We paid for the show in its entirety, plus profits to Sony."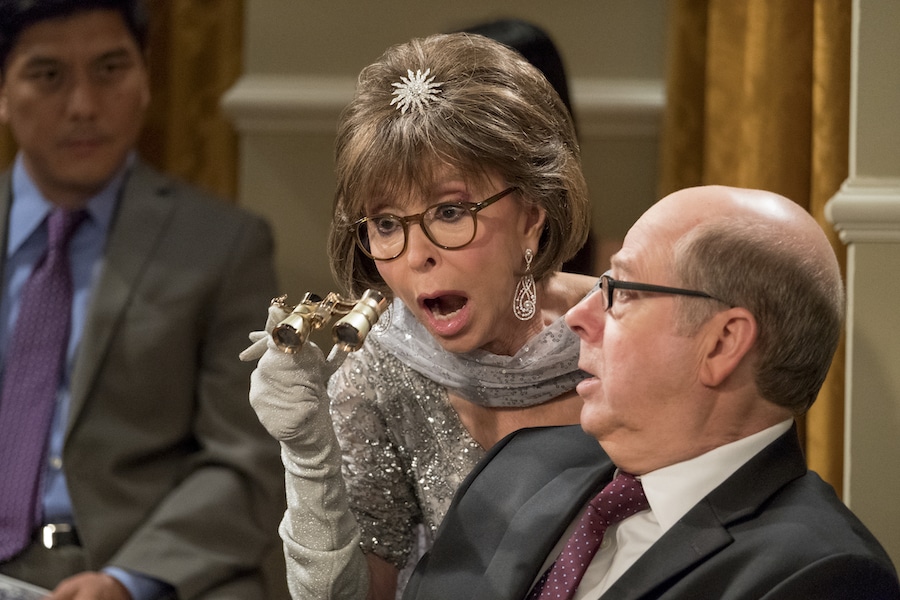 At this point, the only hope we had left was a traditional linear network. Initially there was concern over Pop Network picking up the show. While Pop is certainly a great fit, it's also relatively low budget. They don't have the pockets of Netflix, and while owned by CBS there would need to be some assistance to afford the show.
As we began to doubt, Gloria Calderón Kellett and Mike Royce asked us not to. They continued to share news and articles where they said there was hope. And so, having faith in those wonderful people, we continued to fight.
And then, a Thursgay Miracle
At 1:30pm Pacific time on June 27th, the news broke.
And there's even better news. Remember how we worried about the finances? Well in order to let Pop afford the sow, CBS will get to air encore (read: repeat) airings of ODAAT in 2020 after Pop finishes the season. And? Pop will get the rights to air the first three seasons!
This is the best we could possibly have hoped for given the circumstances. We get to find out what happens in Cuba, we get to find out where Elena goes to college, and if Alex becomes a pro ball player or a Barbasol model.
Best of all? We get to keep the Alvarez family at least one more season. And if people watch, maybe more.
As Gloria said, Dale, ODAAT, Dale!