Welcome back to "From the LWTV Archives," a column dedicated to studying and highlighting moments from queer TV history. This week, I'm going to take you on an epic 90s journey to look at the Australian TV show Raw FM.
For anyone who misses the 90s, you are in for a treat!
Raw FM is an Australian television series that aired for one season (from 1997-1998) on Australia's ABC network. It follows three friends who decide to start a community youth radio station. The show was exceptionally diverse for its time, featuring story lines that tackle issues of disabilities, race, and sexuality.
I wanted to watch some episodes for myself, but the season is not online (although 1×04 is randomly on Youtube). However, I was able to find some clips on the Australian National Sound and Film Archive. This leads me to our first treat, 90s Dominic Purcell. (For any LoT fans out there, Dominic portrayed one of the main characters in the show.) For a second treat, click the image below to watch the opening credits. It will truly feel like you are blasted back into the 1990s.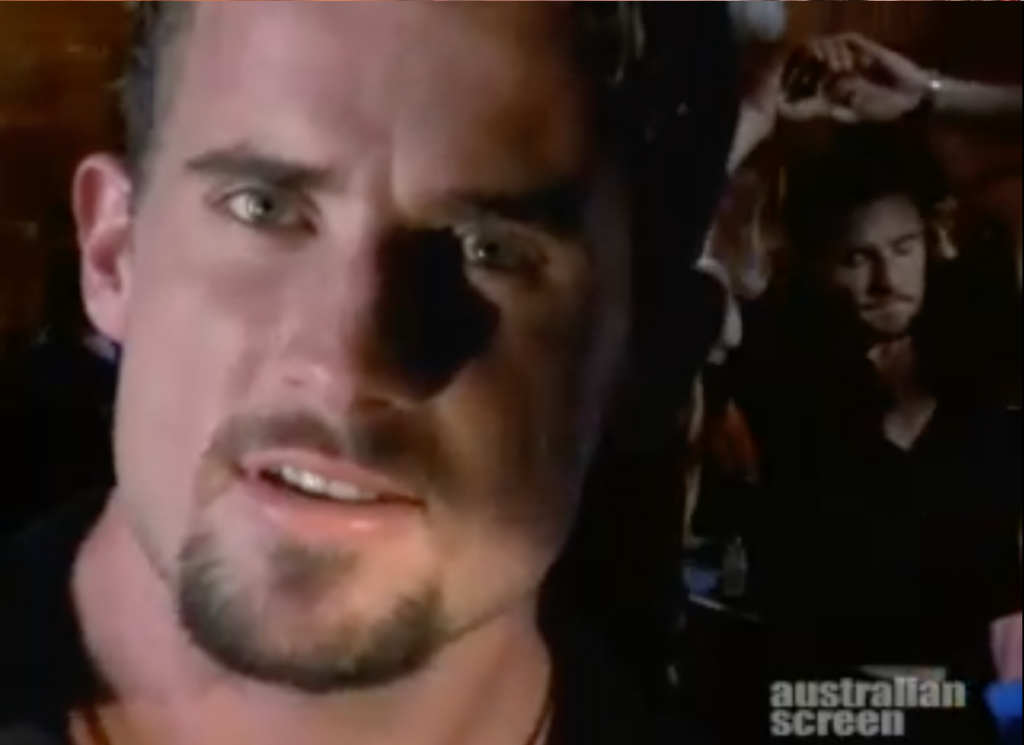 It doesn't get more 90s than that, right? Think again, because I have another treat. The Internet Archive's Wayback Machine has copies of the show's original website, and I am kind of obsessed.
Now, time to focus on our lesbian character from the show. One of the lead characters was Sam Kezerko, played by Sophie Heathcote. From what I can tell, Sam was a lesbian who was dealing with her sexuality while trying to chase her dream of becoming a performer. Hilariously, the only two descriptions that I can find of her are that she's "a tasty but testy lesbian" (Archived Website) and a "sexy lesbian dancer" (Wikipedia). The Australian Television Information Archive has a list of episode descriptions, but only one episode mentions Sam. If the actual show reflects the vibe of these descriptions, I don't think our one queer character got proper treatment. But I hope she eventually found her way to being out and proud!
Queer History
By the 1990s, Australia's LGBTQ movement had an interesting history. The movement really found its footing in the 1970s. Many give credit to the rise of queer representation in media for drawing the community together. In the late 1960s, a few court decisions resulted in looser censorship laws, allowing queer people to finally be portrayed on TV (hallelujah). This is why we see an uptick of Australian shows with queer characters, such as Number 96, in the 1970s.
In 1994, the Human Rights (Sexual Conduct) Act passed, legalizing sex between any consenting adults. This was a big win for the LGBTQ community because it effectively legalized homosexuality (which sounds crazy but it was literally illegal before this Act). Raw FM also came in at the perfect time because, while the show was riding this wave of liberal legislation, Australia voted in Prime Minister John Howard, who was notoriously homophobic. Queer characters on television would have been an important and hopeful force for the Australian LGBTQ community at the time.
Impact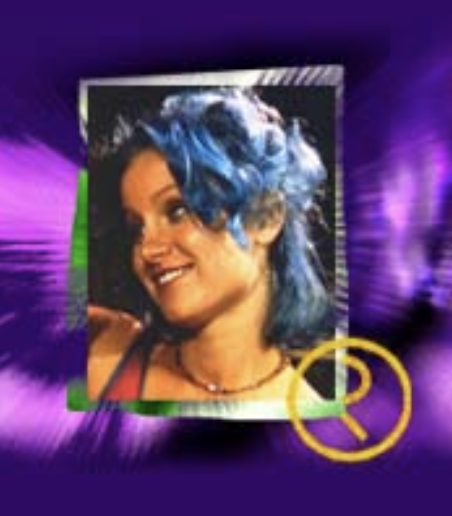 At this point in queer TV history, Australia TV was no stranger to queer characters. By 1997, it had already aired six shows with queer or trans women (ranking fifth behind the U.S., U.K., Japan, and Germany). Unfortunately, the shows portrayed most of their queer characters negatively. Number 96 famously included queer characters in the 1970s, but each character either did something bad themselves or were met with horror from friends and family after coming out. Prisoner: Cell Block H surprisingly had ten queer characters, but the characters were all (obviously) criminals and not portrayed in an enlightened manner.
I'm not sure if Raw FM should be credited with portraying a completely positive lesbian character, but the writers did give Sam a story line outside of her sexuality (her career). I think the ABC network was trying. This was their second queer woman character. The first came in 1996 with After the Beep, where the lead character had a lesbian best friend. With hindsight, I am willing to give Raw FM credit for continuing the path toward better queer representation on Australian TV!
[As always, this column is based on data provided in LWTV. If you have more information on a show/character that we have not included in our database, please let us know!]