The seminal Renee Montoya story, pre 52, has always been Half A Life, where Two-Face outs her.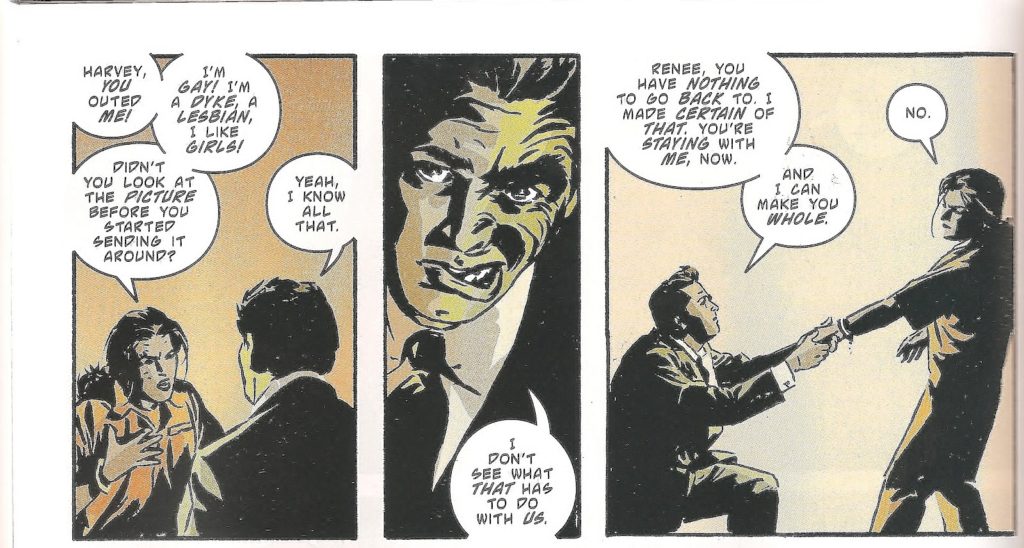 Two-Face is not exactly sane, which isn't saying much for Gotham. But when I heard Nicholas D'Agosto was cast as Two-Face's mundane persona, Harvey Dent, boy did I pay attention!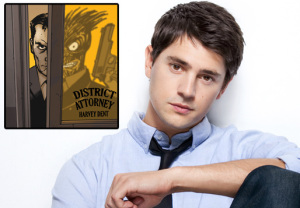 D'Agosto's Dent was described as "handsome, warm and engaging," constantly maintaining a sunny disposition even when dealing with the city's seediest riffraff.
D'Agosto's Gotham deal includes a series regular option in event of a potential second season.
I had a lot of hope for how this will play out, and if we would get that awesome story, because honestly, if you pick up one storyline in "Gotham Central" to read and love, and you like this site, then it's Half A Life.
Instead we got Renee written off and her girlfriend turned into the psycho-bisexual trope.
Well done, Gotham.