It's time to say goodbye to Sense8. That's right it's the finale, the ultimate swan song, the big goodbye, will be June 8th, 2018.
That's right, we'll find out what happened to Wolfgang, if Nomi and her family sort things out, if Will gets off drugs, and how all the clusters get together to fight and (we hope) win.
And then its …
The End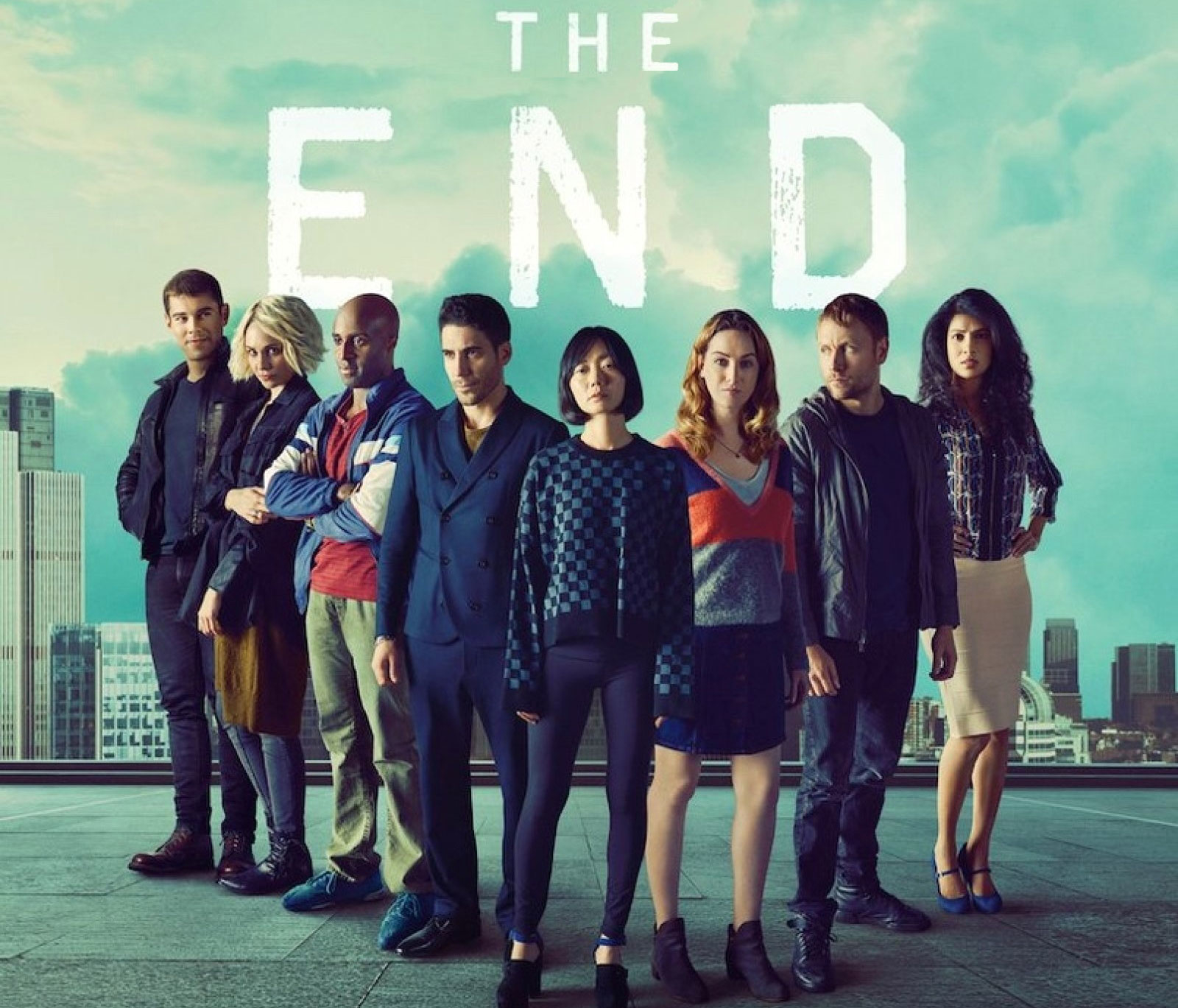 Yeah, we're not happy about it either. But …
Could There Be More?
I need to put this out there before you get too excited.
I have been told that Netflix is still receptive to social media and fan influence. That means there is a slim possibility that if there's enough viewership, we can get more episodes.
But.
While there certainly is evidence that the fan noise of 'Save our Show' got us the finale, and it got us One Day at a Time season 3, and lost us Everything Sucks (there was not a lot of fan noise for it), I do not think that a full blown season 3 of Sense8 is practical.
Yes, the viewership didn't make up for the production costs, but Netflix hasn't ever stated that's exactly why. And Netflix has been cancelling a lot of shows with relatively low production costs and moderate fanbases. We think. It's not like the numbers are public like the Nielsen ones.
Can We Do Anything?
Watch it again. Really between that and making noise on Twitter, that's what we can do. But if you wanted to go that extra mile, email globalcluster@netflix.com and tell send them an letter or a video about how Sense8 impacted you.
But seriously, we're so excited for the Finale, and we could use the cluster's help!

Wanna take part? Send us an email or video and let us know how Sense8 has impacted you: globalcluster@netflix.com 🌎🌍🌏

— Sense8 (@sense8) March 13, 2018
It may not get us our show back, but you can be a part of the Cluster one last time.