On Monday the 16th, Good Trouble is back for an exceptionally messy Christmas episode. Two episodes actually.
Warning: This post contains spoilers of next week's episode!
Part one, Nochebuena, starts with a bang. Everyone has their secrets and problems. Alice is keeping a secret from the Coterie, Callie still hasn't told the moms (called 'stoner moms' by one of the Coterie residents) about quitting the clerkship, and something's up with Brandon. Jesus is 'off traveling' (the actor is filming a million romcoms for Netflix), Jude's taken an ethics class and has hit the intellectualism hard. Meanwhile, Mariana's volunteered everyone for a holiday festival for the underprivileged.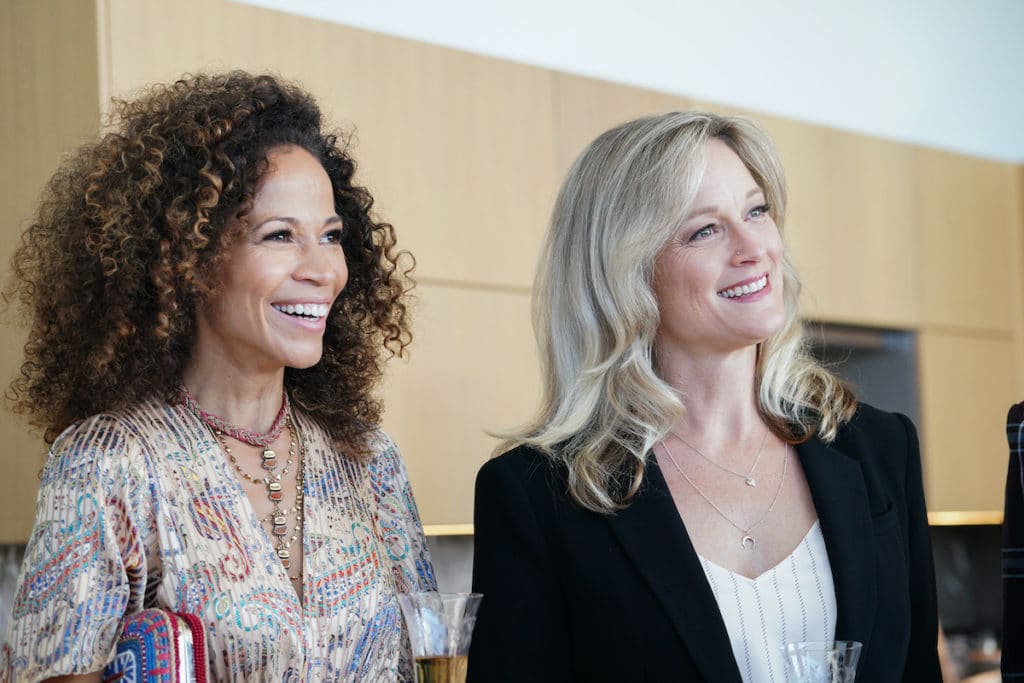 As one might expect from the Adams-Foster clan, everything is up in the air and messy. They have a dinner with the Hunters, remember that snooty family Brandon married into? And whose eldest son is dating Callie? And whose youngest son is fooling around with Jude? Right.
Meanwhile things are an uproar at the Coterie. Jasmin's feeling extra sensitive about Gael wanting to spend Nochebuena with her for the first time in three years, and is sure it's only because Gael's not welcome at home since he came out as bi. And Alice. Oh my dear sweet Alice. Her secret is compounded by her habit to take on everything alone.
In part two, A Very Coterie Christmas, things start to come back together and the menagerie of weirdos we've come to enjoy get their houses in order. More or less. Things do come at a cost, and painful decisions have to be made. In fact a lot of difficult decisions are made. Someone leaves, someone stays, and someone changes a life status.
A
It's a solid holiday outing from the Adams Foster Hunter Coterie clan. Everything is as messy as always, but the stories are told with love and respect.
Tune in to Freeform on December 16th to enjoy the egg noggy drama of a Good Trouble two-for.