As a community, queer people suffer from a lifetime of not seeing ourselves on TV. When we do, it's often a watered-down character who feels like they are written from a straight person's view. And when it comes to queer people of color, the representation is even worse. All we want is TV that portrays authentic diverse queer people with equal weight to straight characters. Vida gives us just that.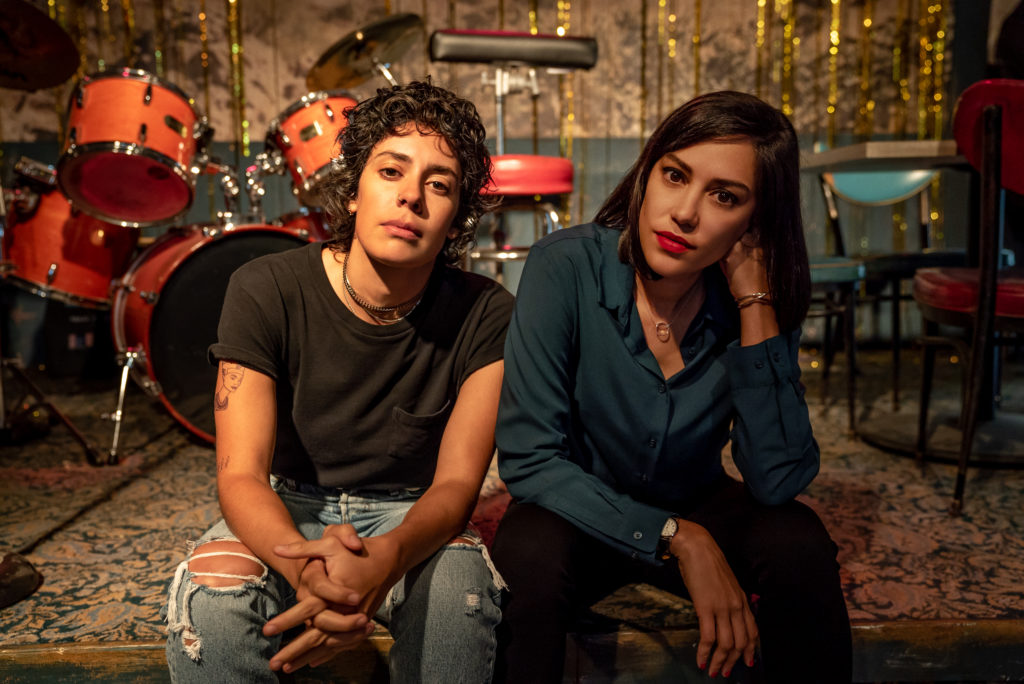 Vida is one of the few shows with queer Latinx people in front of and behind the camera.
Out queer show creator, Tanya Saracho has truly built the TV production world we want to live in with Vida. At the Vida season two world premiere at the Tribeca Film Festival, Tanya said Vida has an almost all Latina crew and writers room with many queer people involved throughout production. The actors expressed how comfortable, supported and safe they feel on set, and by the quality of the show, this environment enables them to do their best work.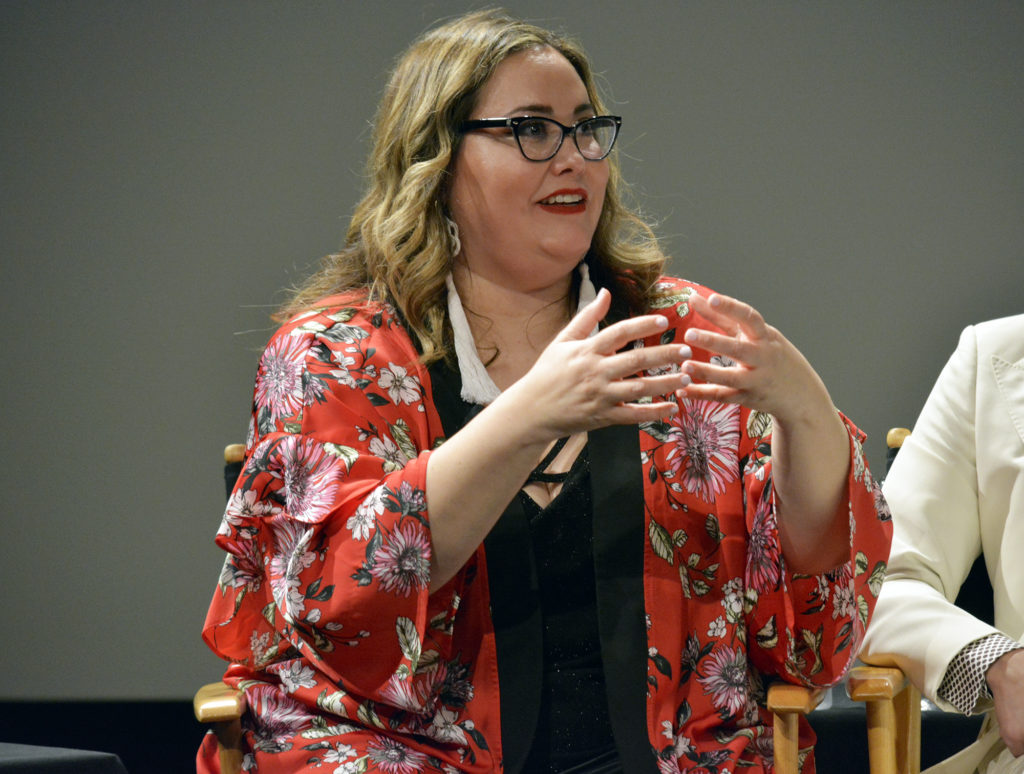 Having queer writers and actors brings the authenticity we deserve. The show has an array of gender presentations, personalities and views, just like queer people do in real life. With Vida we don't need to default to one two-dimensional character, we have many with fully fleshed-out storylines.
Vida has queer sex scene equality!
One of my biggest complaints about shows with queer characters is the straight sex is almost always more explicit than the queer sex. In straight scenes clothes come off and furniture gets broken while the same-sex scenes are tame and much shorter in duration. Vida does not do this. Instead of the camera panning to a window before implied sex, the queer sex scenes are daring and explicit. Finally, a show that understands two women don't have sex in slow motion with their clothes on!
The Binge Vida Season Two GIVEAWAY
We want everyone to watch this show!
If Vida doesn't get viewers, we don't get season three. That's a fact.

Tanya Saracho
We believe Vida is a show with some of the best intersectional queer representation on air. It is the quality television we deserve, and we want it to have many more seasons. Binging all of season two within a few days after it drops, gives the show the best ratings possible. That is why we are doing a giveaway!
Starz lets you try their app free for 7 days. After that it is $5 a month for 3 months. Season two drops in less than a week and you'll be able to binge both seasons.
2. Tweet proof you signed up using the hashtag #BingeVidaS2
Tweet a screenshot of the "Welcome to Starz" message with the hashtag #BingeVidaS2. Please DO NOT include any personal information in your image.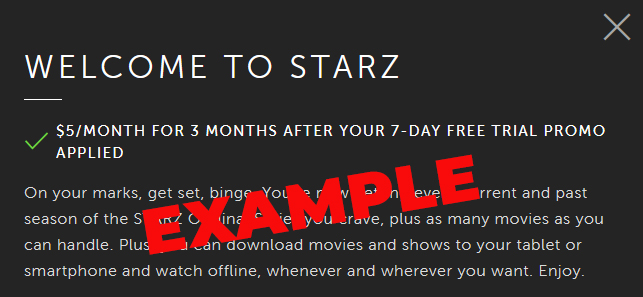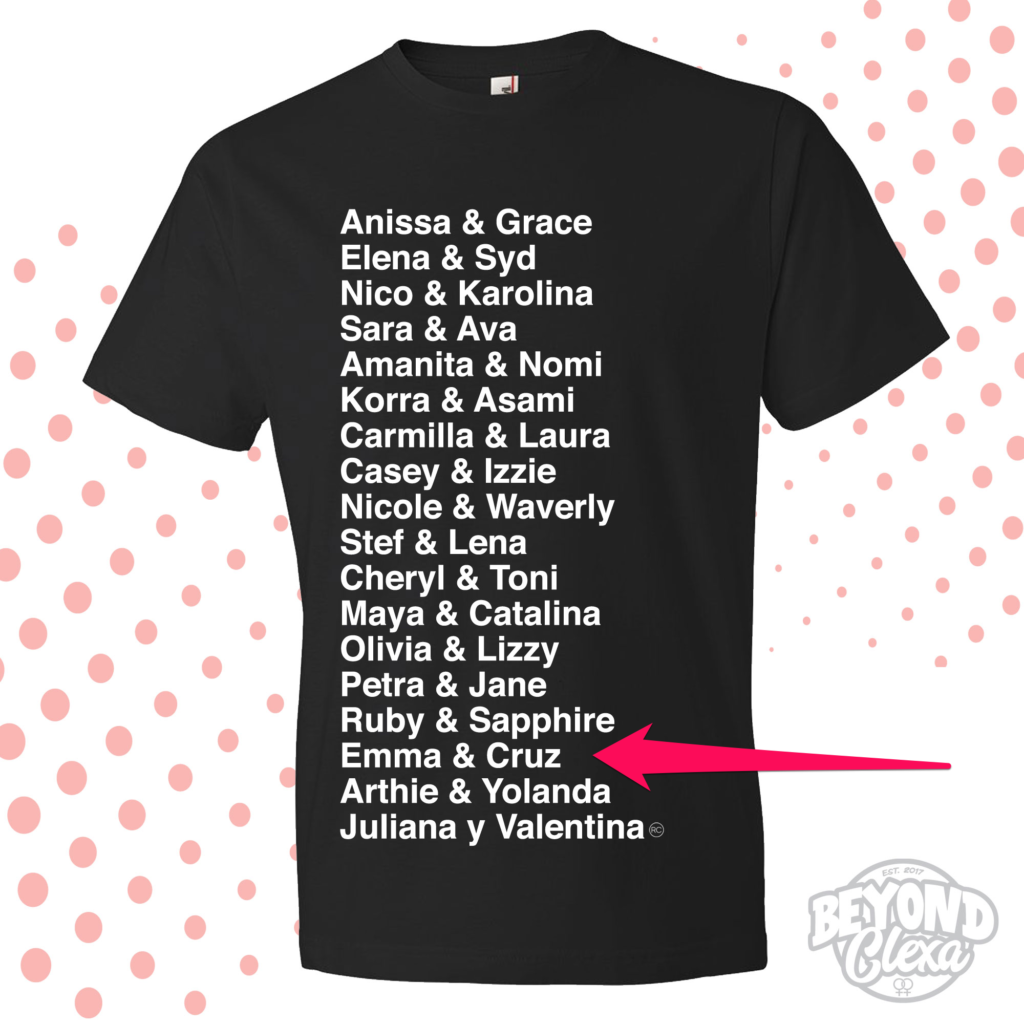 The first 13 people to Tweet will receive a $5 coupon code to Beyond Clexa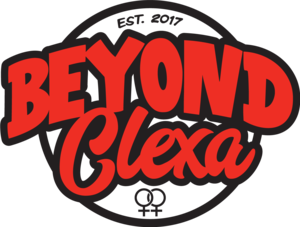 Beyond Clexa is a queer Latinx-owned company selling original fandom designs and unique custom made products.
They have amazing fan t-shirt designs including the 2019 edition of their Ship It shirt including Emma and Cruz from Vida.
Vida season two is binge-worthy
At the Tribeca Film Festival Vida Season Two World Premiere, I had the pleasure of watching the first three episodes of season two which were amazing! Not only did we have our favorite queer characters from season one, but they also added out queer actor, Roberta Colindrez, to the cast as Nico, a person Emma meets at a gay wedding.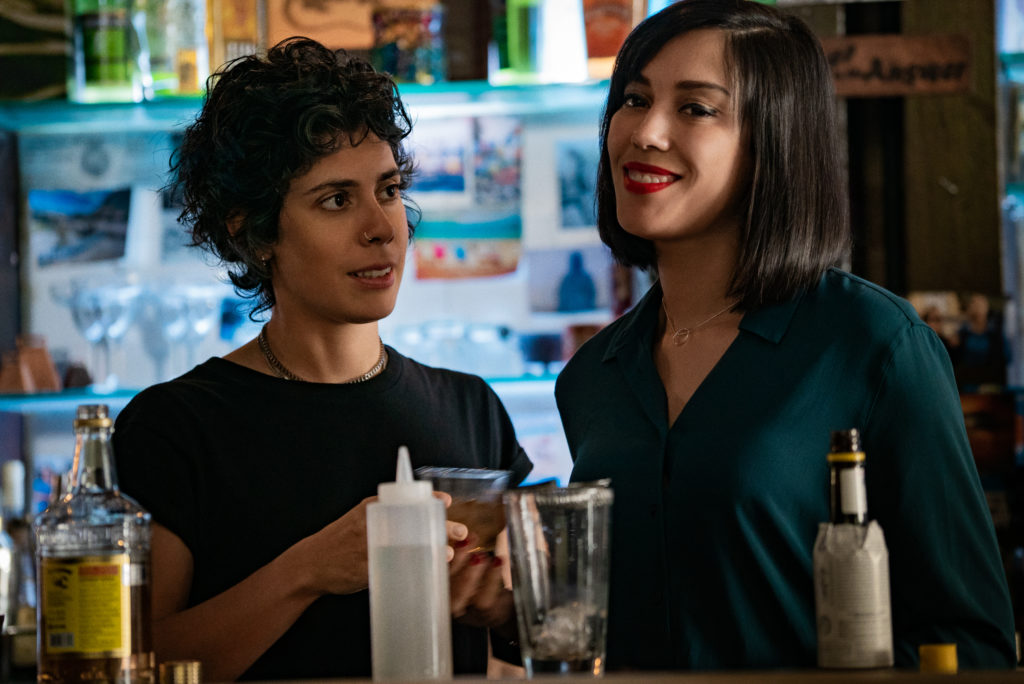 Regarding a very queer scene in Vida season two episode three Tanya said, "I've been waiting to write that scene for so long." That is all I will say about the episode; you all will just have to watch.
In the meantime, here is the official trailer for Vida season two. Enjoy this for now, and then binge the entire thing when it drops next Thursday, May 23.