We've talked about BIFL before. I've been super excited to have the show added, and not just because Mandhala Rose is one of my favourite people.
What is BIFL?
BIFL is one of those shows where if you asked me what it was about, I'd say "Well, people." It's like Friends, only it's funny so it's like Living Single, only it has queer rep, so really it's like nothing and yet everything. It's indefinability is why it's so engaging though.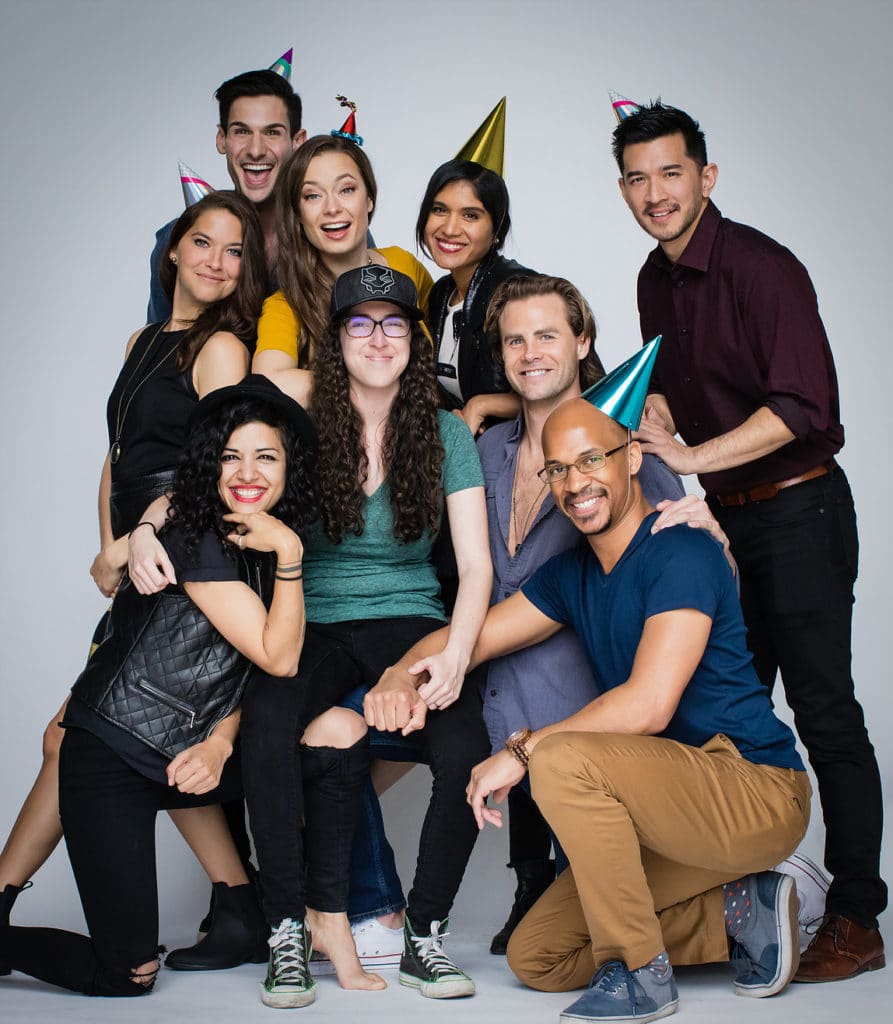 BIFL is everything and nothing. It's all the people you know, in a fun-to-watch series that makes you laugh without guilt.
Found Family
Thanksgiving just happened in the US, and a lot of us talk about Friendsgiving instead, having our non-family come over and enjoy a day of food and friendship. We do this because for a lot of people, finding love and acceptance from blood families can be hard. They don't understand our being queer, or how that inherently is a political statement so by asking us to not bring up politics at the table, you ask us to be less than who we are.
Some of us love our friends as family, some like our family as we do our friends, and some are incredibly lucky to have both. BIFL tackles that world with intersectional representation. It looks at the strain of being in love with your best friend as something humours, but also tragic. Being misgendered by that well meaning ally? We've been there.
Having a show that tells these stories, keeps you laughing, and yet never punches down? It's a miracle and a well welcome series.
Watch the First Episode
You can watch episode one, "Nailed It" right now on YouTube. The rest of the episodes will air Mondays for six weeks.
Now. What does BIFL mean exactly?