Welcome back to "From the LWTV Archives," a column dedicated to studying and highlighting moments from queer TV history. This week, I went looking for the first queer woman character on a telenovela.
You may remember that, in my last post, I searched for the first queer woman in an American daytime soap and found a complicated answer. This time (and with some inspiration from Margo in the LWTV slack chat), I decided to find the first character in a telenovela… and there was a much clearer answer!
Before we start: The term telenovela is typically defined as a soap from Latin America, which is the definition I used for this post. However, I want to highlight that this show was the first of all Portuguese- and Spanish-speaking shows to ever feature a queer woman, even outside of Latin America.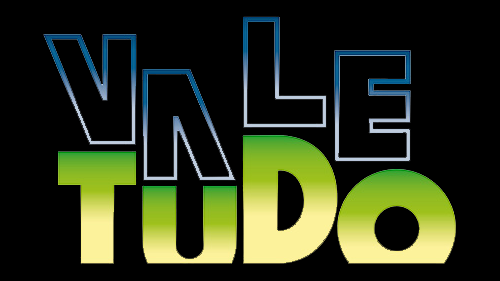 Vale Tudo (English translation: Anything Goes) is a Brazilian telenovela that aired for one season from 1988-1989. In classic telenovela fashion, the drama follows the twists and turns of a family with money. To be honest, I haven't watched the whole thing but I was very intrigued by the queer storyline.
Cecília is the brother of one of the main characters and she is partnered with a woman named Laís. When the show begins, they have been together for 12 years. 12 years! Not only did this show present the first lesbian couple on a TV show in Latin America, they started strong with a stable relationship. Cecília and Laís were even business owners. They ran an inn in Búzios that was often the scene of drama within the show.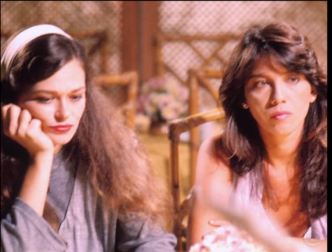 Unfortunately, as we know, all good things must typically come to an end for lesbians on TV. *Spoiler* but, halfway through the season, Cecília dies in a car accident. Although this is tragic, I do appreciate the show's realistic portrayal of the legal struggle for lesbian couples at the time. Before the accident, Cecília and Laís were advised to make a will (foreshadowing) and, after the accident, Laís goes to court to defend her rights as a partner.
Before the show ends, they added a third queer character, Marília, who starts a relationship with Laís. This show did not hold back!
Queer History
Brazil was only the sixth country in TV history to feature a show with a queer female character (after the United States, Japan, Australia, United Kingdom, and Germany). And these were regular characters, not one-off or guest characters. The 1980s were certainly not a friendly time for the queer community in Latin America, making it even more impressive that Vale Tudo included multiple queer woman.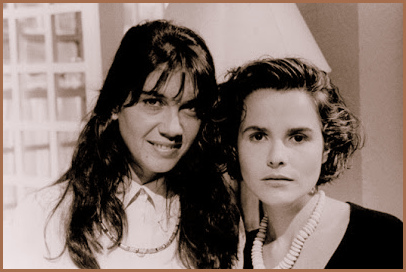 1970s and 1980s Brazil had seen some movement on the LGBTQ rights front. Multiple activist groups, such as SOMOS, Grupo Lésbico-Feminista, Grupo Ação Lésbica-Feminista, and Grupo Gay de Bahia formed in the 70s and 80s. Recognizing that the movement was split into too many small factions, many of them joined together in 1981 to form the Autonomous Homosexual Movement (MHA). In 1985, the Federal Council of Medicine removed the term "deviant" in reference to homosexuality. When Vale Tudo aired in 1988, Ceília and Laís were exactly the type of positive representation that the movement was looking for.
In today's world, Brazil has some of the most advanced LGBTQ rights in Latin America. Although we cannot forget that the queer community, especially the trans community, still faces discrimination in Brazil, the country wrote gay marriage into law back in 2013, before the United States. Therefore, in this way, it make sense that Brazil was a leader in queer television history.
Impact
These storylines may not seem like much, but Vale Tudo was way ahead of its time. No other telenovela added a queer female character until Spain's Mar De Dudas in 1995. There was not another queer woman character in Latin America until another Brazilian show, Torre de Babel, aired in 1998. Admittedly, Torre de Babel is not a good example of LGBTQ representation (one look at our show page and you will know why), but that only makes it all the more important that Brazilian audiences were able to see Vale Tudo first. Although Cecília died, the other two queer woman technically got a happy ending and I think that's impressive! Bom trabalho, Brasil!
[As always, this column is based on data provided in LWTV. If you have more information on a show/character that has not been included in our database, please let us know!]