Welcome back to "From the LWTV Archives," a column dedicated to studying and highlighting moments from queer TV history. This week, I went down a rabbit hole that was completely unrelated to my original topic and ended up researching an early 90s show, Civil Wars.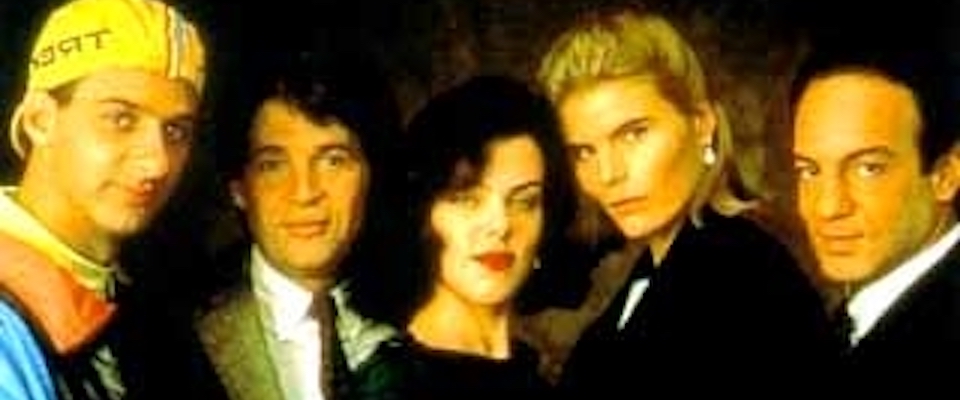 Civil Wars began airing on ABC in 1991. It was a Steven Bochco creation, who was already known for creating Hill Street Blues, Dougie Howser, M.D., and L.A. Law. This show was another court drama but, this time, the focus was on divorce lawyers. Every week, the lead characters, Charlie Howell and Sydney Guilford, had a new couple to satisfy. Civil Wars only lasted two years and didn't leave much of a dent in TV history. (For fun: you can watch the opening credits on Youtube.)
Interestingly, two characters from the series (played by Eli Levinson and Debi Mazar) lived on. After the cancellation of Civil Wars, these two characters made the jump over to the final season of L.A. Law. This was despite the fact that L.A. Law was on NBC and Civil Wars was on ABC. We definitely don't see this type of cooperation between networks today!
Queer History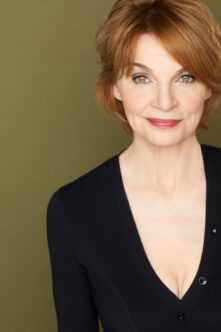 How did I end up here, you ask? I was interested in looking at the last year of television that had no queer women/trans/non-binary death and ended up with the year 1993 (more on that in my next post). While looking at the shows that aired this year, I noticed one with a lack of information: Civil Wars. I have worked with LWTV for over 4 years now and I know how detailed their show descriptions usually are. Civil Wars, however, had zero characters listed due to a lack of information. Research mysteries never sit well with me so, I dove in.
Of course, I immediately realized that there really is no way to watch Civil Wars online. I also couldn't find any major mention of this episode on the internet except the brief episode summary of "A lesbian sues her ex-lover for visitation rights". At least this summary hints at two queer characters, which was a place to start. The IMDB page for this episode lists four female characters that are not in starring roles: Norma Baker (played by Fran Drescher), Audrey Wilkes (played by Romy Walthall), Helen Cashman (played by Martha Hackett), and Marcia Kellogg (played by Marcia Strassman). The summary on the IMDB page lists Fran Drescher's character as a comedy writer who is trying to save her marriage, so I knew it wasn't her. Three characters were left.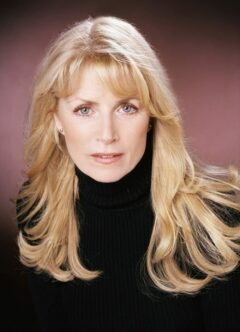 This is the point of desperation where I bring my question into the LWTV Slack Chat and hope for the best. Thanks to the help I received from other members, we narrowed it down to two characters. Saralizz pointed out that Romy Walthall's character was in six episodes and it's very unlikely that they carried the story line with two queer women that far. Therefore, Helen Cashman (played by Martha Hackett), and Marcia Kellogg (played by Marcia Strassman) must be our winners!
Impact
This show was cancelled after two seasons and only included one episode with queer women, so I feel safe saying that it didn't have much of an impact on queer history. BUT, all these years later, it provided a good ole mystery for me to entertain myself with and proved, yet again, that the LWTV Slack Chat is where it's at!
One small step for queer TV history, one giant leap for this queer TV archives column.
[As always, this column is based on data provided in LWTV. If you have more information on a show/character that we have not included in our database, please let us know!]