I was burned by Gotham and their flagrant misuse of Renee Montoya.
Last week, news broke that Supergirl (who is being moved from CBS to the CW) will introduce a new character. Maggie Sawyer. No, not that Maggie Sawyer from Smallville … well yes, the same character, but new. While the comic depicts her as a tall, blue eyed blonde woman who was married to a mysogynistic and somewhat abusive husband. This was back in the 80s, and he got custody of their daughter (it was very rare for fathers to get custody back then) because she was a lesbian. The character was a friend of Superman, and over time moved to Gotham to help their major crimes unit and was Renee Montoya's boss.
For Supergirl, we're getting Floriana Lima. And she's a main character.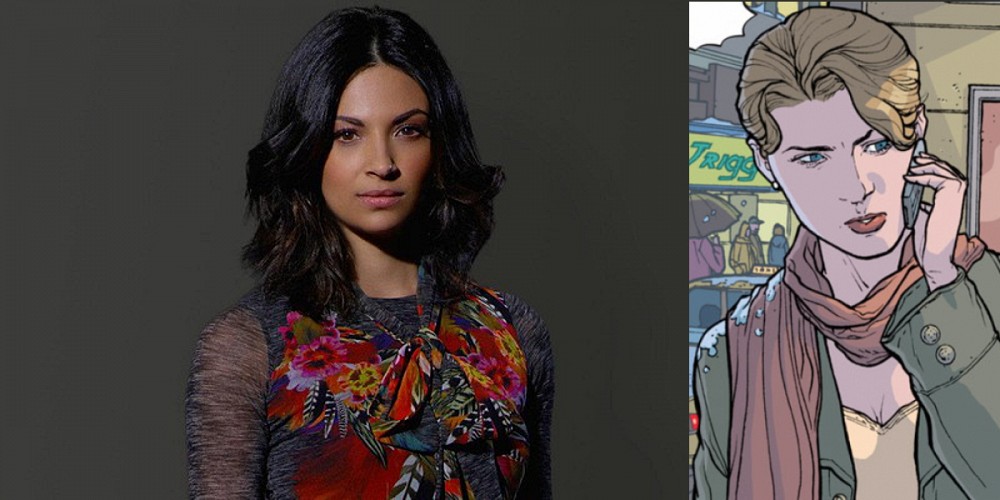 I have a lot of hopes and concerns about the role, but right now I'm really hoping they don't dye her hair blonde, and just give us a different Maggie. After all, it's a different Kara.
For those of us who remember Everwood: Damn you, Berlanti!