As the sporty half of LezWatchTV, it falls on me to attempt a March Madness-esque throw down for Netflix shows.
The joke's on me! I'm a baseball fan, not basketball, so this whole bracketing thing is lost on me. However I do know how the game is played. It's a winner takes all match up, where you pick your favourite and get down to the final four. So thanks to Netflix, here are ours: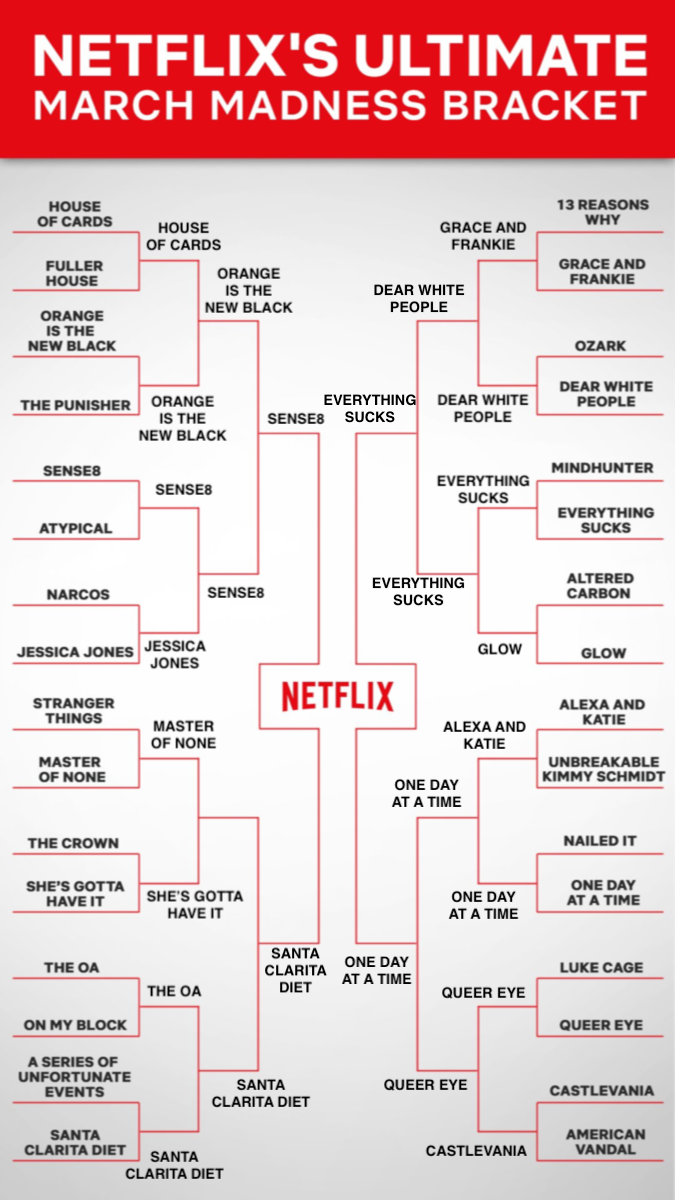 More or less, Tracy and I agree on the final four of Santa Clarita Diet, Sense8, One Day at a Time, and Everything Sucks.
And then the murders began.
Tracy: For me ODaaT would knock out SCD. SCD is cute, but not amazing. Then Sense8 would knock out Everything Sucks, then Sense8 would win.
Mika: [string of unprintable swear words]
In my heart, I'd be ODaaT all the way: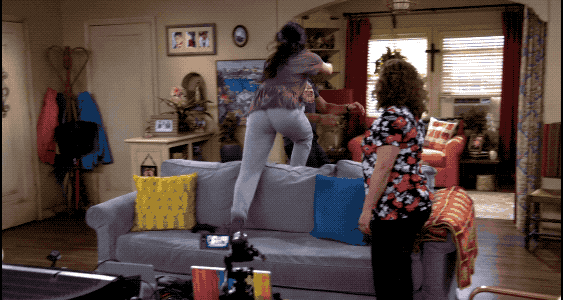 But Sense8 has backup: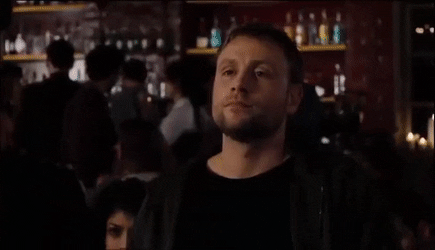 So while Tracy and I have an epic throw down, who do you think would win: Sense8 or One Day at a Time?