Welcome to Queer Beats, your weekly one-stop shop for queer television news! This week, Ruby Rose's Batwoman finally appeared, we got a first look at new Deanoru content, and Zarlie created magic (according to Tala and Maisie).
Woohoo! Batwoman (Kate Kane) has finally made it onto LezWatch! This week, Ruby Rose made her much-anticipated debut as Kate Kane in the Elseworlds crossover. She may not have talked explicitly about being queer, but she did flirt with Kara a lot and pretty much proved that Kara has a thing for women with lots of money. The two seemed to get along off screen as well, as seen in these two Instagram posts:
Melissa's second picture, which includes a smiley Ruby Rose, makes me excited for future crossovers with the Batwoman standalone TV show. This has not been officially announced yet but I did read about the casting calls here and I have to say that I am very excited about these characters! Based on this and other reports, it sounds like the chances of a Batwoman-led show is pretty high. Give us what we want, you cowards!
Warning: This post contains spoilers!
Aisha Dee continued her latest round of interviews this week and continues to drop little hints about Kadena. Admittedly, I had almost lost all hope for this wlw couple but signs are pointing to more Kat/Adena content in our future:
"I know that people were very devastated with the end of season two, and obviously I was too," she said. "I just cried and cried when I read that script, I kept saying to everyone 'wait, where is this coming from, this makes no sense!' because I just loved them as a couple. But Kat and Adina are not done, season two is very much the middle of their story in my mind.
We are officially in the black hole that is the LoT four-month long hiatus. I can feel the seasonal depression sinking in already. Luckily, the cast has continued to post behind-the-scenes content to keep us going. To keep this section under control, I've had to limit my highlights to anything remotely queer (don't ask me to define that) but you should really be following the whole cast on social media already, you know? They deserve it! First, here is Jes "ugly twerking" with Maisie and Amy:
Tala clearly has the same Jes crush that we are all suffering from:
Jes stood up for Avalance kisses:
And Zarlie continued to be a thing! Honestly, this is the blessing of the week for me. Tala and Maisie (and other cast members) watched this week's episode together and they even answered some fan questions:
They also acknowledged the fan favorite couple on Twitter:
Tbd on whether I survive the hiatus.
Warning: This post contains spoilers!
Us Runaways fans were fed good this week! In preparation for the December 21 season 2 premiere date, SpoilerTV released tons of pictures which you can sort through OR you can peep all the good Deanoru ones below: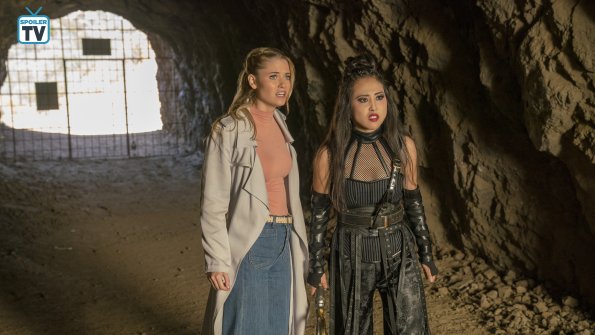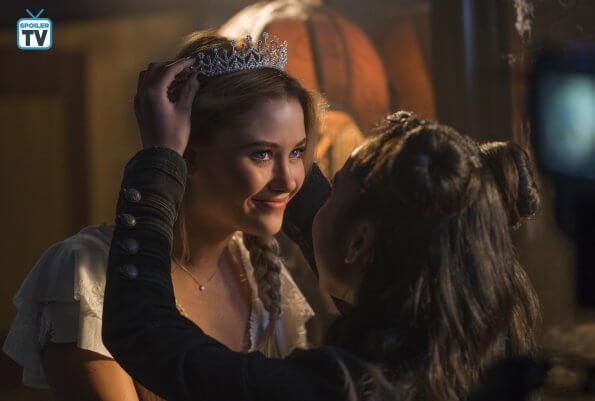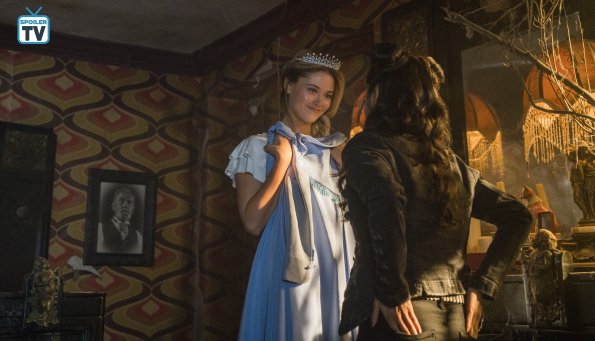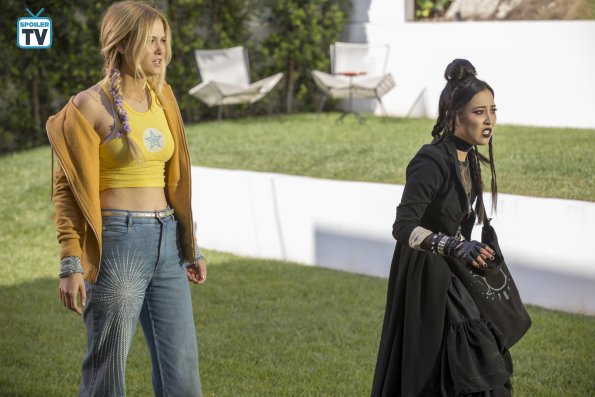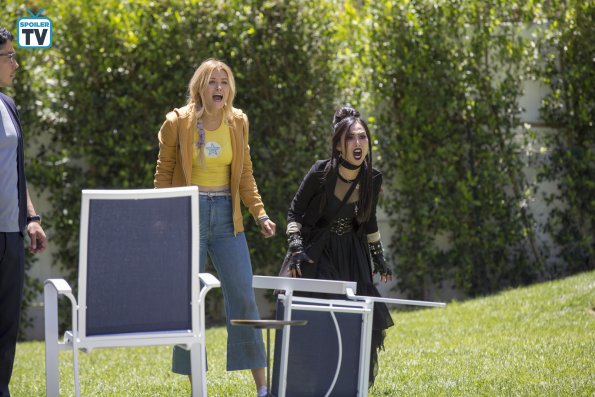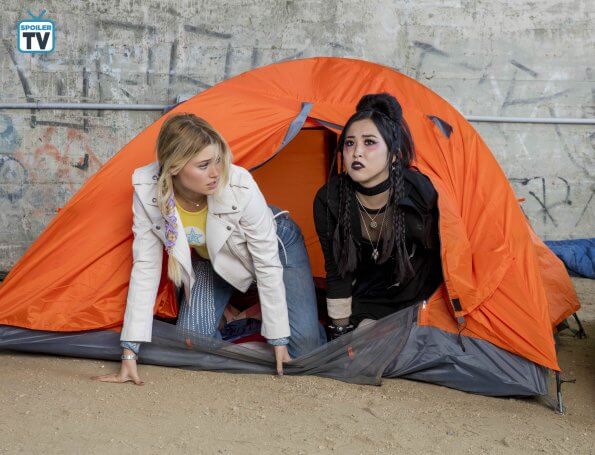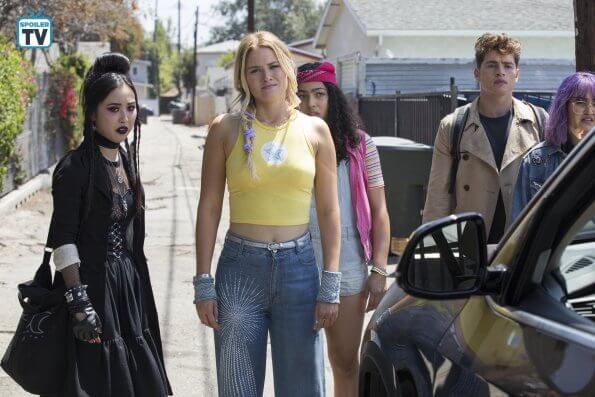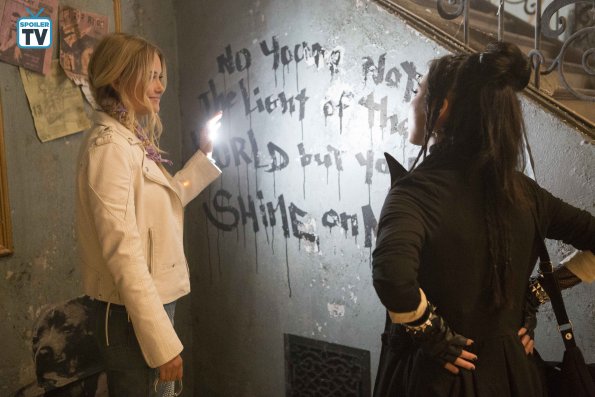 Not included here: tons of other pictures of both Nico and Karolina in a wide variety of reallll cute outfits. Even Lyrica and Virginia took to Twitter to tease fans about upcoming Deanoru content.
Actors We Stan
This new section, "Actors We Stan," simply highlights some of my favorite LezWatch actors doing some of my favorite things! I needed a section to include actors who appear on LezWatch (and therefore portray a queer character) but aren't necessarily tied to one show. For example, I wanted to share this awesome video of Natasha Negovanlis singing opera but couldn't simply list it under Carmilla because she has now been involved in multiple wlw projects!
Tatiana Maslany was on The Daily Show with Trevor Noah to talk about her current movie and Broadway musical but all I could think about was how Cosima-like she was. Anyone else agree?
Meanwhile, America's Favorite Lesbian, Ellen Degeneres, showed a different side of herself in this New York Times article. She talks about her upcoming stand-up special on Netflix (Relatable! Out December 18!) and why she has considered ending her talk show. I'm not sure if I could personally survive without it but I love the idea of seeing Ellen in new projects. There's plenty of queer to go around!
And that's it for Queer Beats this week! Always thorough, always professional, never random.