Welcome back to Queer Beats, your weekly one-stop shop for queer television news! This week, saying goodbye to ODAAT was hard but the new Batwoman content hyped us up.
Finally, a full Batwoman trailer! This new trailer gave some insight into the new Batwoman storyline and I am beyond excited to see where they go with it!
We got a first look at Safiyah Sohail, a character from the Batwoman comics.
Also, this caption just made me laugh: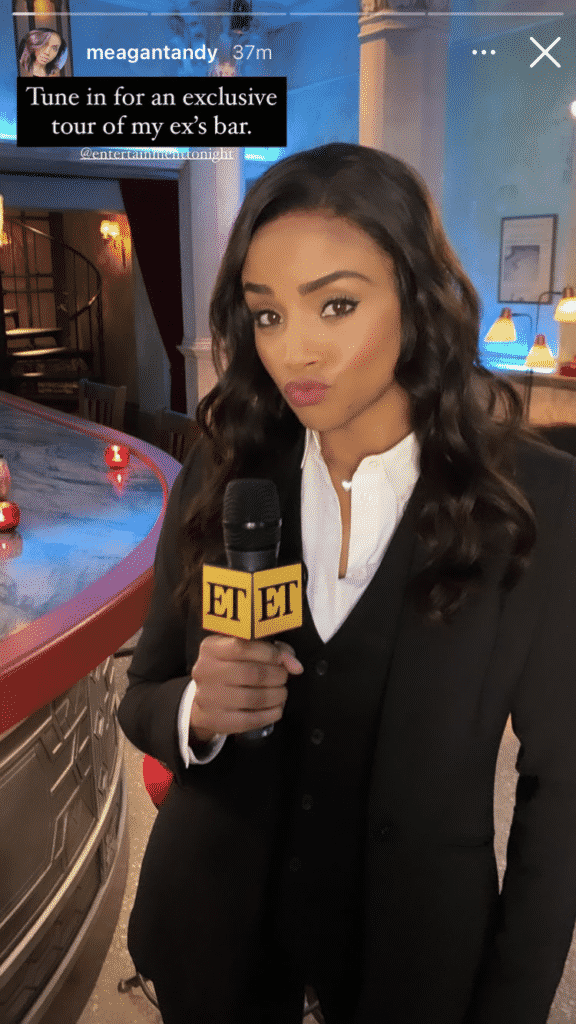 TIL: There are queer characters in Cobra Kai. Here's the new trailer for season 3:
Euphoria has started releasing its special episodes and the latest one was co-written by Hunter Schafer!
Feel Good started filming its second season!
Apple TV+ has renewed For All Mankind for a third season.
Ilene Chaiken (creator of the original L Word) will be the showrunner for a new show called "Law & Order: Organized Crime." I feel good about the assumption that she will help bring in some queer characters to the show.
The Luimelia content literally does not stop being created. Season three of the spin-off series will premiere in January.
Taylor Hickson and Amalia Holm were being cute about Raelle and Scylla on their IGs this week.
Ughhhhhhhhhhhhhh. I hate having to write this. One Day at a Time is officially finished and we didn't even get the full final season. Isabella Gomez wrote a sweet goodbye to the show. I'm definitely crying.
This was arguably one of the queerest parts of the (tv-related) Disney+ announcements and it's not even queer. But still relevant here because Tatiana Maslany was officially announced as the lead for an upcoming She-Hulk series. Shoutout to Julissa on the LWTV slack chat for pulling out the gay parts of the Disney announcement for me and also shoutout to myself for clearly manifesting the She-Hulk announcement into existence.
Nicole Maines is honestly such a gift.
And that's it for Queer Beats this week! Always thorough, always professional, never random.