Welcome back to Queer Beats, your weekly one-stop shop for queer television news! This week, all our favorites celebrated Pride and Earpers finally got our long-awaited news.
The fan-favorite Juliantina actresses celebrated Pride in style this week:
Black Lightning season three has started production! Here's a clip of Nafessa celebrating:
Stephanie Beatriz sported bisexual eye shadow at World Pride in NYC! Check out her instagram for many more photos.
ODaaT is back and Isabella Gomez got to celebrate at Barcelona's LoveFanFest with all our other favorites!
The Pose actors spoke about why Pride is still important…
… and they Grand Marshal-ed at Pride!
Ana and Luciana continued to look cute at LFF:
And Isabella and Luciana's newfound love for one another really made my weekend.
Star Trek: Discovery released a casting call for a non-binary character in season 3, which has the potential to be really exciting!
Here's some quick Emma/Nico content for your morning: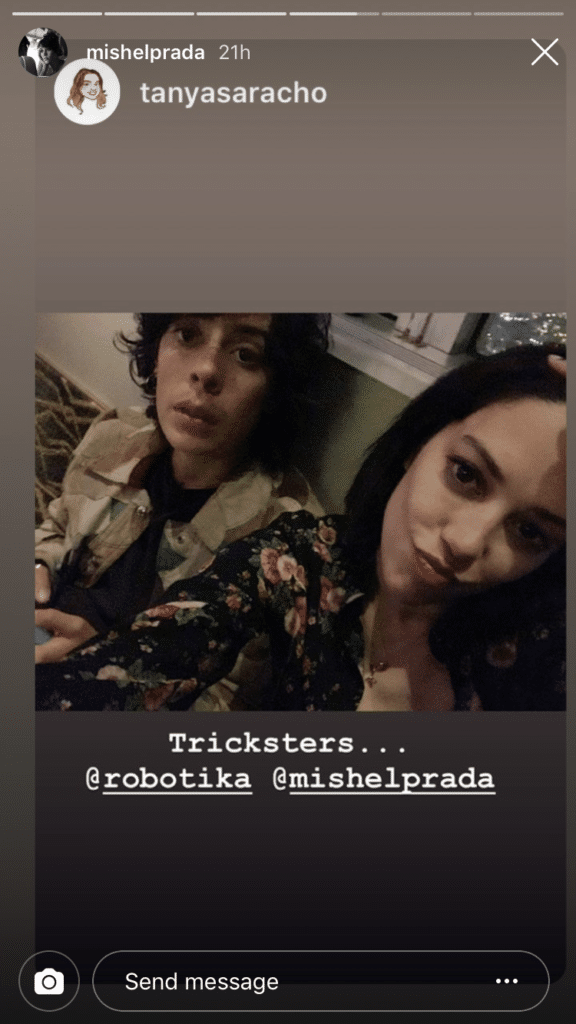 And some sisterly love:
THE NEWS WE HAVE ALL BEEN WAITING FOR: filming for Wynonna Earp season four has officially been announced! It will begin filming in January 2020 and will air next summer.
And as if Funko knew that Earpers deserved extra treats for all their fighting, they finally announced the Wynonna Earp funko which will be at San Diego Comic-Con.
And that's it for Queer Beats this week! Always thorough, always professional, never random.