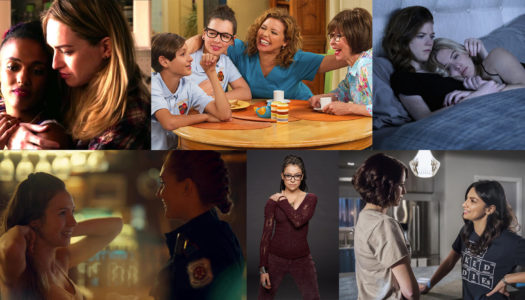 Dare I Say…it's Getting Better?
While real life in the US may be a complete shit show, 2017 TV is bringing a strange, unfamiliar feeling: optimism. I find myself relaxing, letting go of perpetual worry and enjoying shows.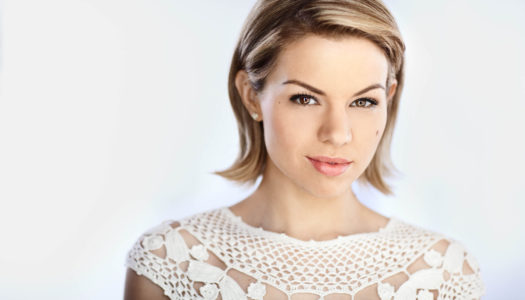 Ali Liebert is Everything Right in the World
After listening to Ali Liebert interviewed on Dana Piccoli's new podcast, I am convinced Ali Liebert is the future of positive change for LGBT characters on TV.