Warning: This post contains spoilers!
November sweeps takes place from October 26 through November 22nd.
Back in 1954, Nielsen (who 'rates' how many people watch a show) mailed booklets to households across the country and asked them to record everything they watched on TV for a week. Quickly TV shows realized that more viewers equaled higher money for ad-space, and more people watched shows that grabbed headlines. And thus the concept of sweeps weeks were born.
November Sweeps
Technically, Sweeps only includes network TV so, in no particular order …
Honorable Mentions go to…
Shameless finally introduced their new lesbian characters.
Curb Your Enthusiasm brought out some queer for laughs.
Steven Universe dropped some new episodes, in which they properly refer to Stevonnie by gender neutral pronouns.
Runaways was recently released on Hulu. Go watch it. They're keeping in the queer character.
The L Word, yes I know, but they have a show runner, and she's not Chalkin. Marja-Lewis Ryan will oversee the 'reboot' – which is a new description. They've used sequel, revival, and now reboot. So I have no idea where this is going.
Godless came out on Netflix and turned to not at all be the feminist show we wanted. (Seriously, someone figured out that 73% of the lines in the first episode were spoken by men, and the Vox reviewer was upset she'd actually picked that show to review.)
Madam Secretary, who introduced Sara Ramierez as Kat Sandoval. We don't know if she's queer yet, but my fingers are crossed.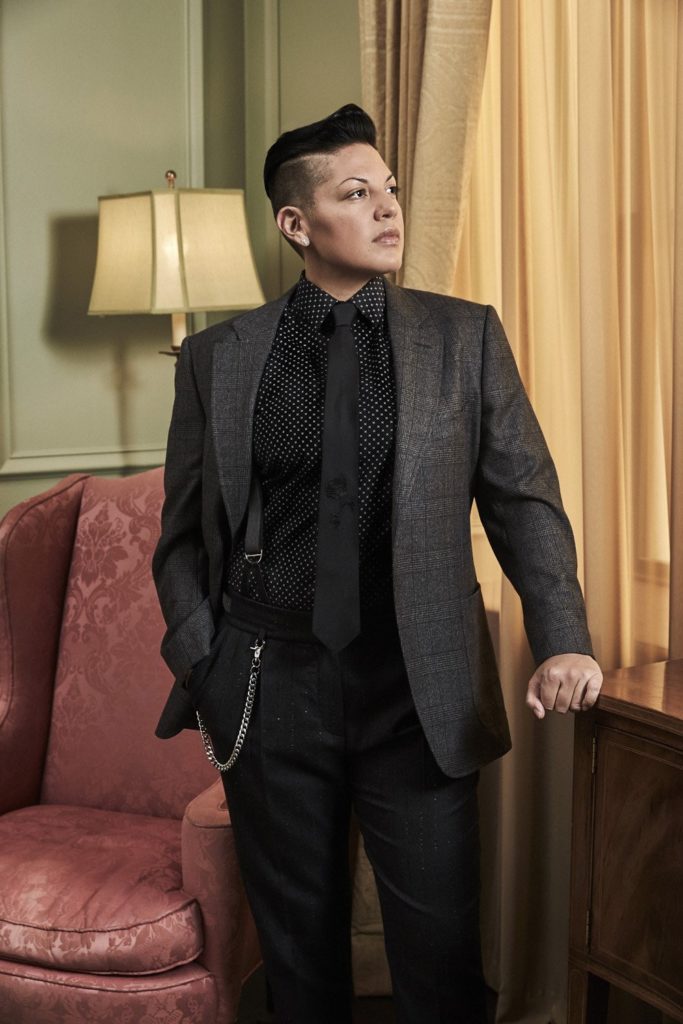 The Dead
You knew I was going to list all of them, right?
To be honest, I was expecting a lot more. There may be more as Thanksgiving delays a lot of reports. Still, losing 7 in that short a time is pretty rough. Some shows haven't hit their finales yet for 2017 either, so don't get too excited about the low number.